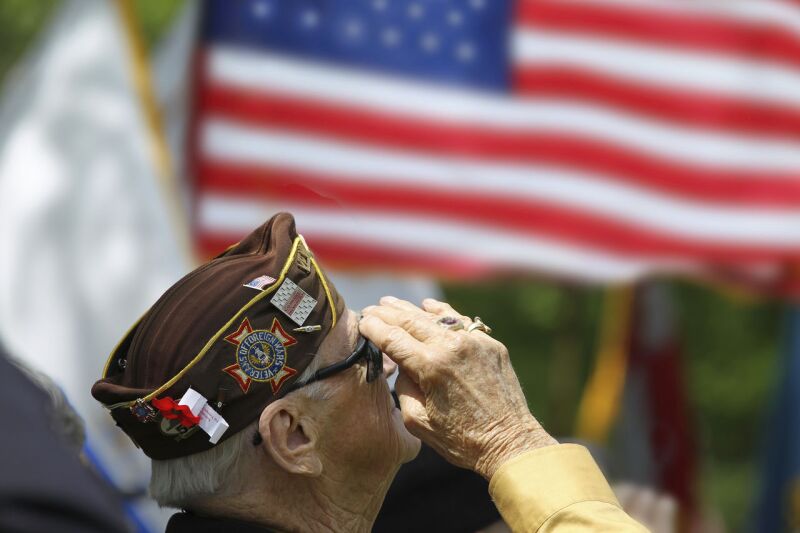 AARP Louisiana is seeking veterans to participate in the Veterans History Project (VHP). The VHP is the largest oral-history collection in the United States. Originally funded by the U.S. Congress, AARP is the founding corporate sponsor.

The project collects, preserves, and makes accessible the personal accounts of American war veterans so that future generations might hear directly from veterans and better understand the realities of war.

VHP also accepts memoirs and collections of original photographs, letters, diaries, maps and other documents from World War 1 through current conflicts.

Story Collection Event
Thursday, August 1, 10 a.m.- 2p.m.
East Baton Rouge Parish Main Library, 7711 Goodwood Blvd.
AARP Louisiana in collaboration with the East Baton Rouge Parish Library and Congressman Garrett Graves' office will be collecting veteran stories onsite.

CLICK HERE to schedule your interview.