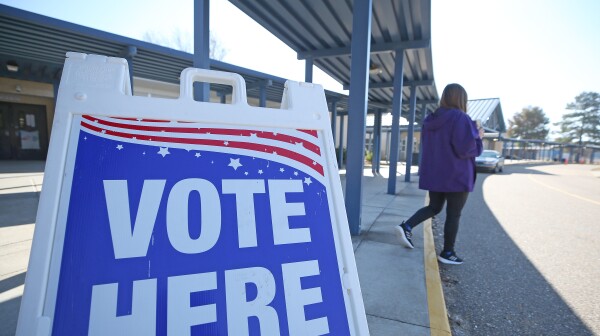 All voters 65 and older and those with an eligible excuse can vote absentee by mail in the November primaries and December general election.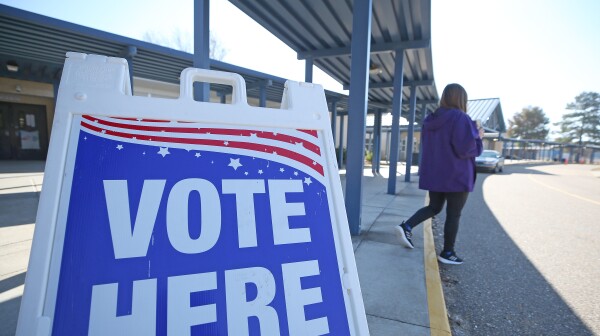 Todos los votantes inscritos de 65 años o más y quienes tengan una justificación admisible pueden votar en ausencia por correo en las elecciones primarias de noviembre y en las elecciones generales de diciembre.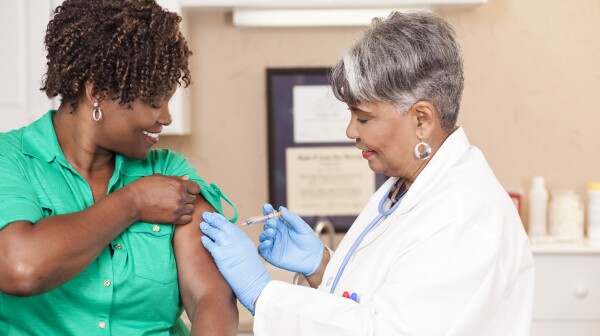 A guide to when, where and how to get a COVID-19 vaccine or booster.