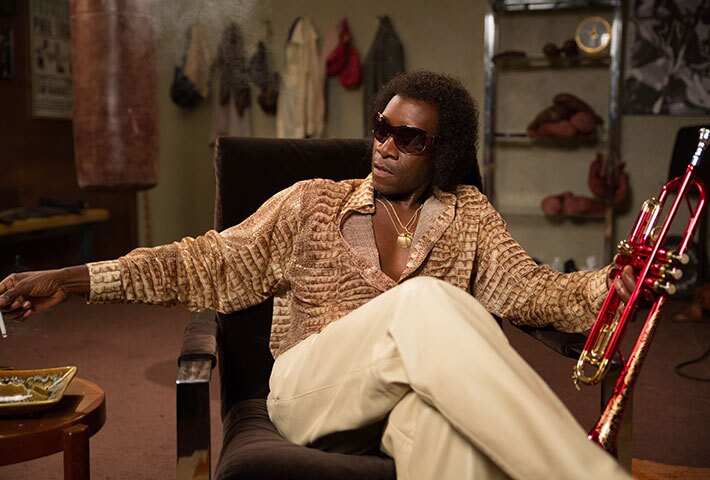 Movies for Grownups and AARP Louisiana invite AARP members and guests to a FREE screening of Miles Ahead.

Join us on Tuesday, Oct. 25 at 6 p.m., at the AMC Westbank Palace 16 (1151 Manhattan Blvd), Harvey, LA.

Miles Ahead is a moving exploration of one of 20th century music's creative geniuses, Miles Davis, played by Don Cheadle. In the midst of a dazzling and prolific career at the forefront of modern jazz innovation, Davis (Cheadle) virtually disappears from public view for many years.

Beset by chronic pain from a deteriorating hip, his musical voice stifled and numbed by drugs and pain medications, his mind haunted by unsettling ghosts from the past.

Click here to register online or call 1-844-418-2281. Seating is limited.