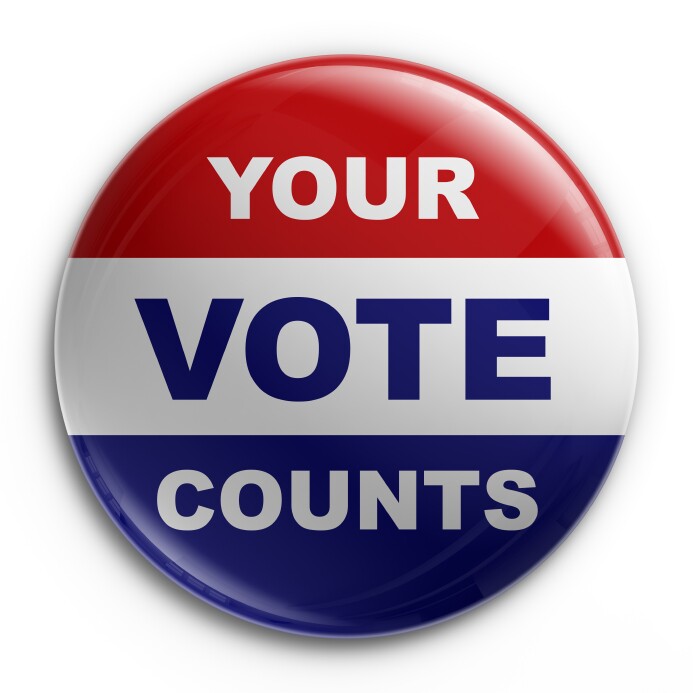 Today the nonpartisan AARP Louisiana released voter guides featuring positions from Louisiana Senate and Congressional candidates—in their own words—on critical issues including Social Security, Medicare and financial security. Voters of all ages may view the voter guides at www.aarp.org/yourvote.
"It's difficult to cut through the political noise and clutter of campaign season. AARP Louisiana wants to provide voters of all ages with what the candidates are saying and not saying about key issues that matter to them and their families," explains Denise Bottcher, Interim State Director, AARP Louisiana. "Our nonpartisan voter guides report the candidates' views in their own words, without editing or spin, on lifeline issues like Medicare and Social Security before Election Day."
Below are the three questions in AARP's voter guide that anyone running for Congress should answer:

How would you protect Social Security for today's seniors and strengthen it for future generations?
How would you put Medicare on stronger financial ground and protect today's seniors and future retirees from the burden of rising health costs?
How would you help Americans save so they can secure their future and live independently as they age?
Public statements from candidates on Social Security, Medicare and financial security appear alongside AARP's position on each issue. Louisiana voters have the ability to enter their address to see the candidates' responses in their Congressional District, as well as contact the campaigns with questions or comments and find out where to vote.