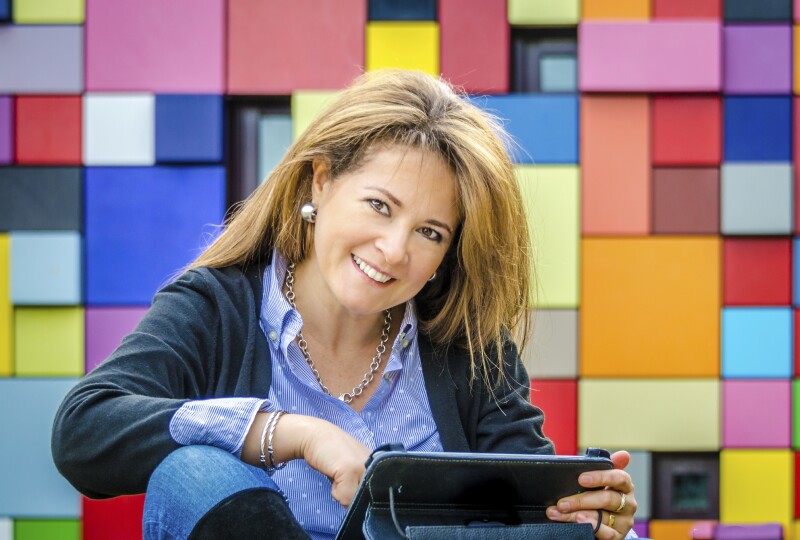 AARP Louisiana and the U.S. Small Business Administration (SBA) are teaming up to help aspiring entrepreneurs get started growing a new business or making an established one more successful at Encore Entrepreneur in Baton Rouge and New Orleans.

Encore Entrepreneur is a free workshop and is open to AARP members and non-members. The workshop is designed to provide counseling, mentoring and training for those aged 50 and older who would like to start or grow a business.

"Many older Americans pursue entrepreneurship as a way to generate income and strengthen financial security," said Nancy McPherson, AARP Louisiana, State Director. "It's also a way to turn a hobby or passion into a paycheck. AARP creates real possibilities by connecting experienced workers with the resources and guidance they need to help start or grow a small business," McPherson added.

AARP Louisiana and SBA will match "encore entrepreneurs" with successful business owners and community leaders for advice and assistance. Mentor Month in April is part of a larger national effort by AARP and SBA to provide a range of resources this year to thousands of entrepreneurs and small business owners over the age of 50. The events will help connect encore entrepreneurs with mentors such as those from SBA's network of Small Business Development Centers, Women's Business Centers, and SCORE chapters who can help throughout the life of an entrepreneur's business.

Join us in Baton Rouge or New Orleans. Hope to see you there!

Encore Entrepreneur -- Baton Rouge

5:30 p.m. to 7:30 p.m. at the Goodwood Library located at 7711 Goodwood Blvd. in Baton Rouge. Register by clicking here

Encore Entrepreneur -- New Orleans

11:30 a.m. to 1:00 p.m. at The American Red Cross located at 2640 Canal Street in New Orleans. Register by clicking here.