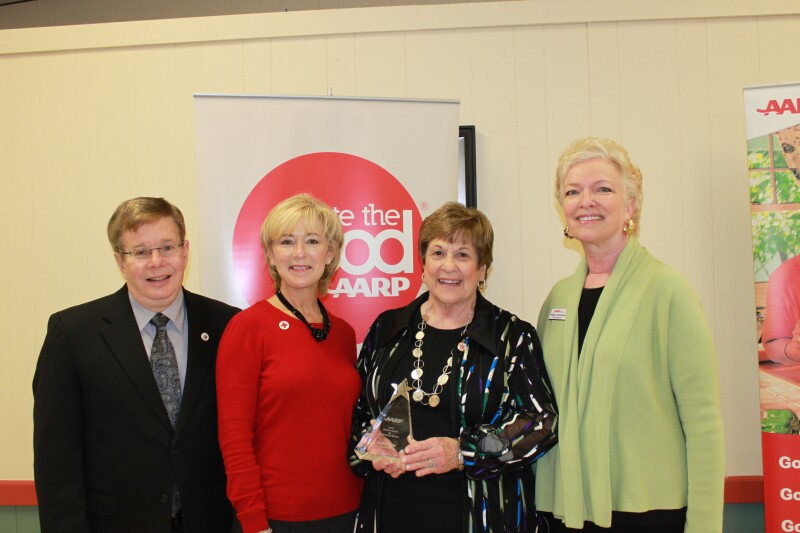 AARP Louisiana is calling for nominations for the 2013 Andrus Award for Community Service -- the most prestigious and visible volunteer award.

AARP's commitment to volunteer service can be traced back to the life and vision of our founder, Dr. Ethel Percy Andrus. Her motto, "to serve, not to be served," has shaped our community service efforts at the national, state, and local levels.

Each year, AARP honors the legacy of Dr. Andrus with the AARP State Andrus Award for Community Service. The award recognizes individuals who are sharing their experience, talent and skills to enrich their communities in ways that are consistent with AARP's mission, vision, and commitment to volunteer services, and that inspire others to volunteer.

Nominate a volunteer today!