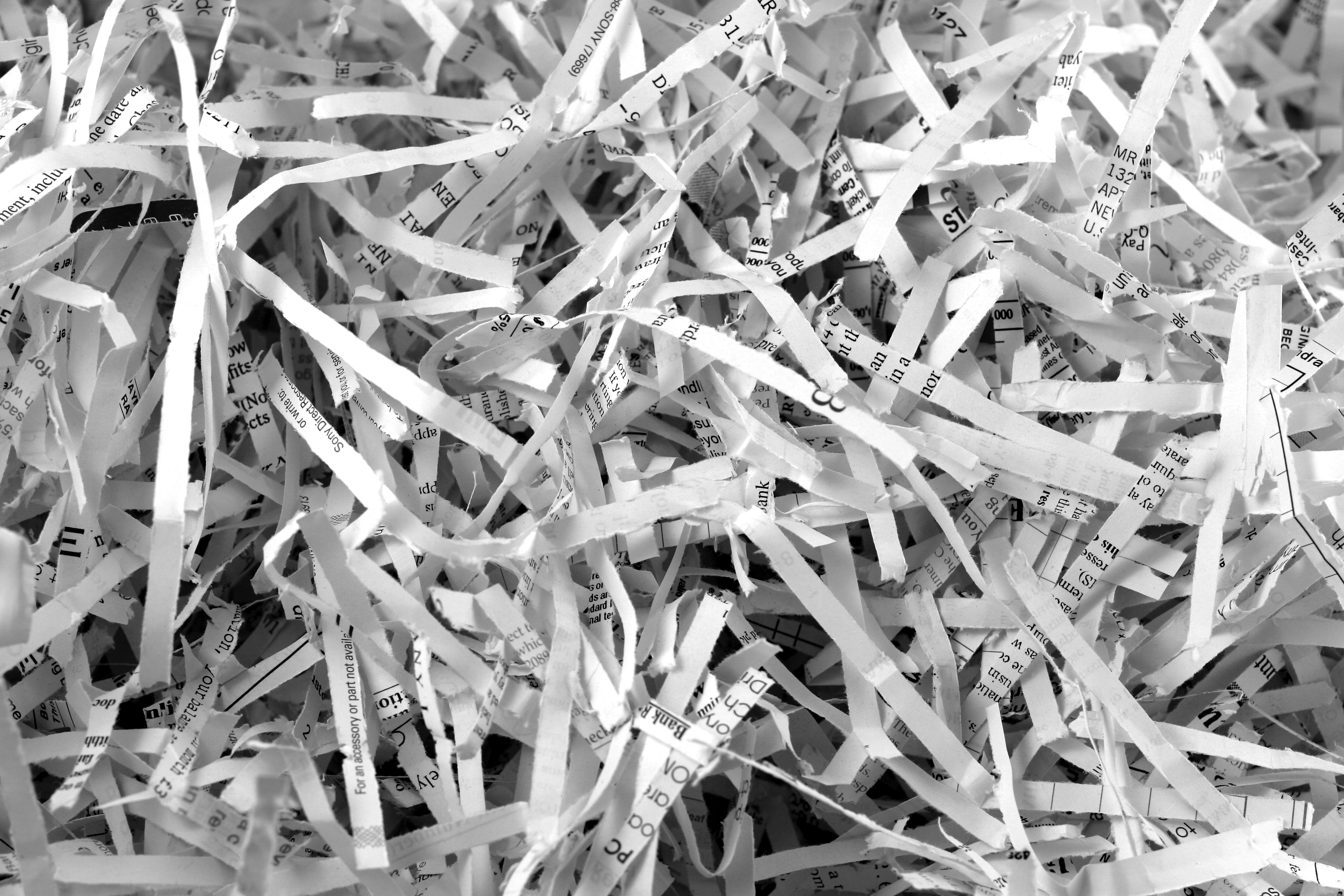 Stay one step ahead of identity thieves with AARP Louisiana, at a free shred event on Saturday, November 11 from 9 a.m. to 11 a.m. at the Park Plaza Shopping Center, located at 3005-3147 Hwy 14 (Gerstner Memorial Drive).

The shred event will provide an opportunity for Lake Charles residents to safely and securely dispose of sensitive documents.

Professional shredding services will be on-site to handle the shredding process, ensuring that confidential information is irretrievable.

Each car is limited to three (3) bags/boxes. Suggested items include financial records, medical documents, old tax returns, and other items containing sensitive information.

This event is free and open to the public; however, pre-registration is strongly encouraged. To register online visit events.aarp.org/LCFreeShredding or call toll-free 877-926-8300.

For more information on how you can keep safe from identity theft and fraud visit the AARP Fraud Watch Network at www.aarp.org/fraudwatchnetwork.