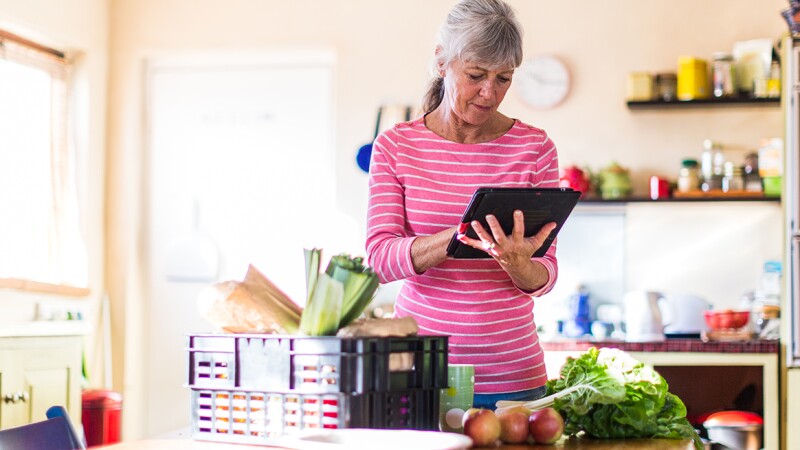 In the face of the coronavirus pandemic, Louisiana is providing information and resources to help older Louisianans and those caring for them protect themselves from the virus and help prevent it from spreading to others.

Louisiana Moves to Phase III
Gov. John Bel Edwards signed the order moving Louisiana to Phase Three of the White House plan for reopening, while cautioning members of the public and businesses to continue to take mitigation measures, like wearing masks when in public, to prevent the further spread of COVID-19 as more people will be interacting with each other.
COVID-19 Vaccine Eligibility
Gov. John Bel Edwards has expanded COVID-19 vaccine eligibility effective Monday, March 22. The new requirements cover essential jobs, including grocery store, postal and waste management workers. Those looking to obtain a vaccine must have an appointment, whether it's at a private pharmacy or through a mass vaccination event.

Mask Mandate in Baton Rouge
July 1, 2020 — Mayor-President Sharon Weston Broome signed an executive order to require all commercial and nonprofit entities in the East Baton Rouge Parish to provide goods or services directly to the public to implement a "No Mask, No Service" policy.

Up-to-date state and local health information:

For medical, food and recovery services and information, call your local 211.
Food assistance resources:

Unemployment benefits:
If your employment has been affected by COVID-19 (Coronavirus), please file your Unemployment Insurance claims HERE.

State Resources:

"Keep Calm Through COVID" Hotline
The Louisiana Department of Health has established a hotline to help our community cope with emotions and stress that our community is experiencing amidst the COVID-19 outbreak. Contact the​ "Keep Calm Through COVID" hotline at 1-866-310-7977, 24 hours a day, seven days a week. All calls are confidential.

Louisiana 211
Louisiana 211 is partnering with the Louisiana Department of Health to ensure citizens can access to the most current information available for Coronavirus (COVIDー19).

Simply dial 211
Text LACOVID to 898-211
or visit www.LA211Help.org
More on Coronavirus