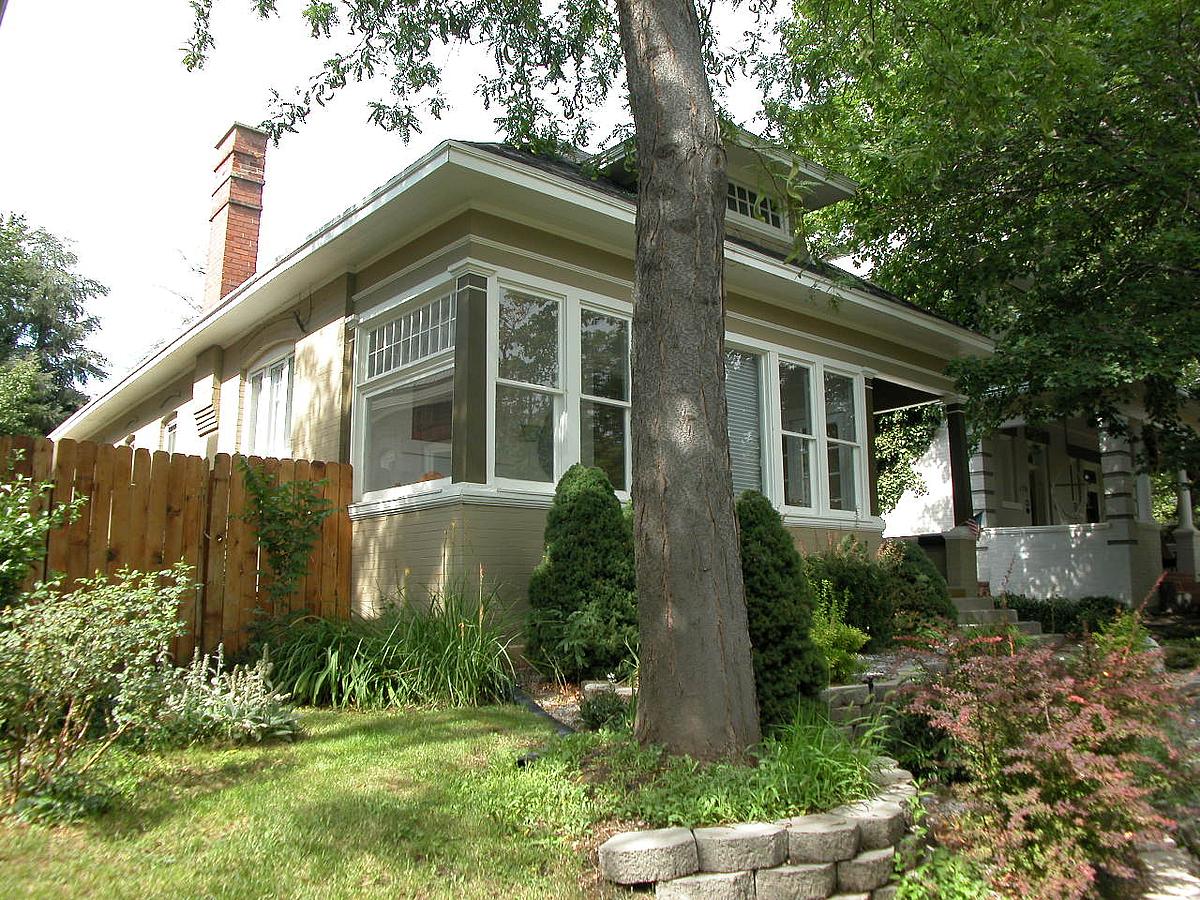 According to AARP surveys, nearly 90 percent of older adults want to remain in their own homes and neighborhoods as they age. But their homes may be their biggest barrier.

Narrow hallways, slippery floors and round door knobs are just a few of the obstacles people encounter as they get older.

AARP Louisiana will conduct a free Home Fit workshop to guide participants in taking a fresh look at their current homes to see if it matches their needs now and in the future.

One way to make a home livable for everyone is to incorporate design principles and features – often called universal design.

Universal design is about creating a home that is adaptable, flexible, safe and easy-to-use for all residents and visitors, regardless of age, size or ability.

Things to consider when determining if your home will meet your future needs:

• At least one step-free entrance into the home
• A bedroom, full bath and kitchen on the main level
• Wide doorways and hallways
• Lever door and faucet handles
• Multi-height kitchen countertops that can be used while standing or seated
• Kitchen and bathroom cabinets and shelves that are easy to reach
• A bathtub or shower with a non-slip bottom floor
• Blocking in the bathroom walls so grab bars can be added as needed
• Well-lit hallways and stairways
• Secure handrails on both side of stairways

WHAT: AARP Home Fit Workshop
WHEN: Saturday, August 24th
11:00 a.m.
WHERE: AARP Community Resource Center
3502 S. Carrollton Avenue (across from Five Happiness)
New Orleans
REGISTER: Seating is limited for this free workshop. Please call 504-485-2162.