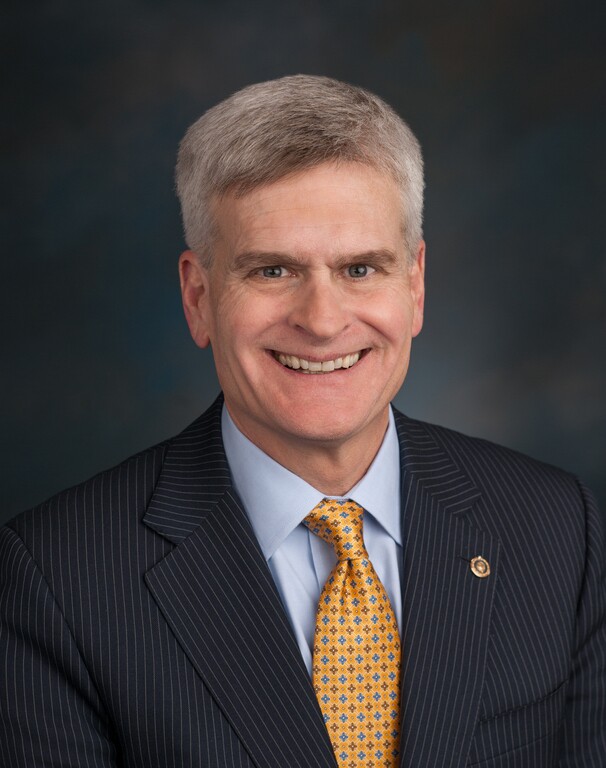 AARP Louisiana is holding a Telephone Town Hall on Tuesday, August 27 at 7:15 p.m. (CST) to talk about the high cost of prescription drugs, and common sense solutions.

We will be joined by U.S. Senator Bill Cassidy, to discuss this important issue that affects so many Louisianians.

This is your chance to hear from AARP and Senator Bill Cassidy and have your questions answered, live!

Sign up here to receive a call to join in on the live conversation on 8/27!