AARP Louisiana will host the virtual screening of Garrett Davis' stage play "Daddy's Boys" on two nights June 18 and 19-- Part 1 on Friday at 7 p.m. Part 2 on Saturday at 7 p.m. Registration gives you access to both evenings. You can register HERE.

"Daddy's Boys" shows the struggle of a father who has been diagnosed with prostate cancer. His three sons must now deal with putting their family past behind them and come together. A very entertaining film that educates on the importance of early detection.

"AARP Louisiana is excited to team up with Garrett Davis productions to present Daddy's Boys to the New Orleans community and shed light on the need for increased prostate cancer education and awareness," said Denise Bottcher, state director, AARP Louisiana. "African American men are more than twice as likely than men of all other races to be affected by this disease."

This broadcast version of "Daddy's Boys", is based on Award-winning playwright Garrett Davis' stage play by the same name. In 2018, Daddy's Boys began touring as entertaining way to educate about prostate cancer. Since then, sold-out performances were held in theaters and mega-churches throughout the country.

"Knowledge is the best defense against prostate cancer which leads to improved health outcomes and this play is an extension of AARP's Louisiana healthy living outreach efforts" said Linedda McIver, director of Multicultural Outreach, AARP Louisiana. "The broadcast format brings entertainment and education into individual's homes, enabling us to reach hundreds with knowledge to help save more lives.

This event is FREE but registration is required. To register CLICK HERE.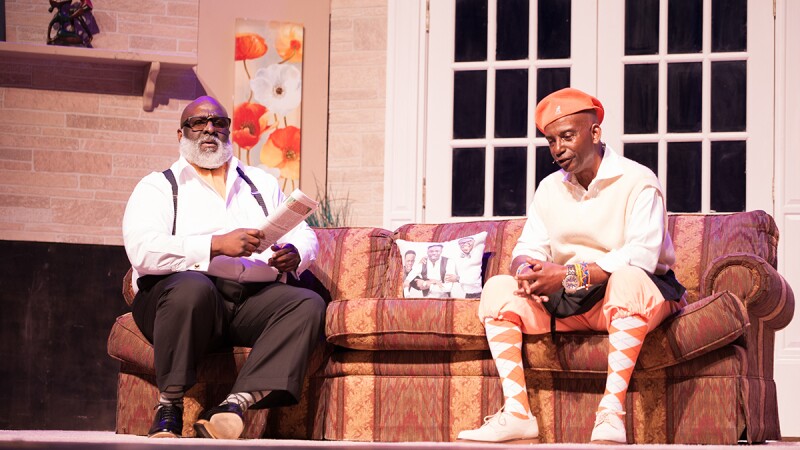 _SPG3086-older brother conversation.jpg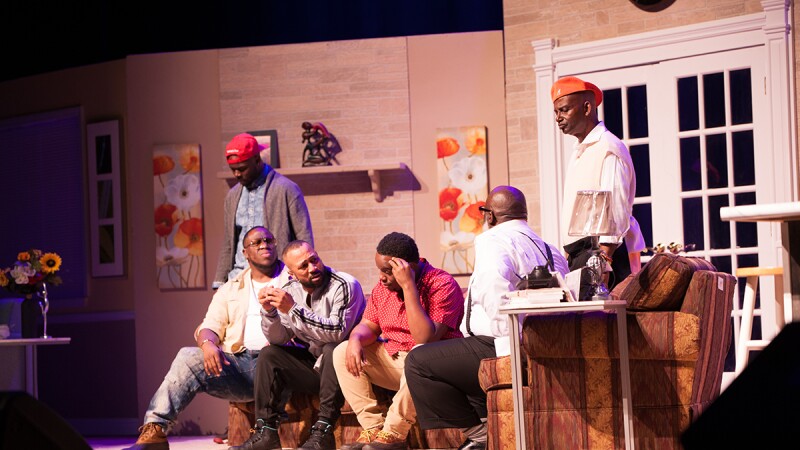 _SPG3133-emotion-reaction to diagnosis - 2.jpg
_SPG3374-reconciliation-bond.jpg