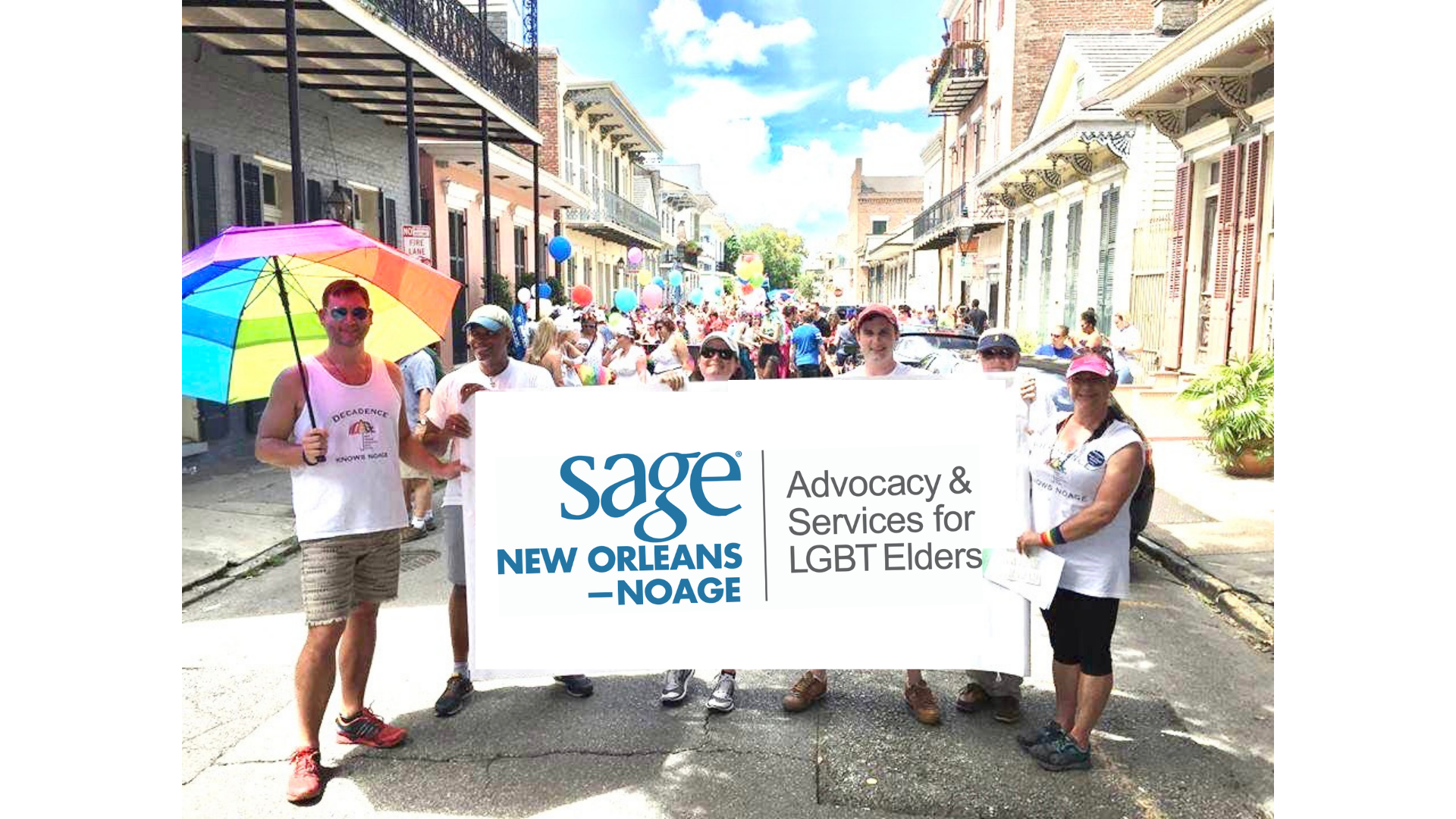 When it comes to finding partners to help fulfill the mission of AARP, it would be tough to name a more suitable organization than SAGE New Orleans. According to Linedda McIver, Director of Multicultural Outreach and Engagement, AARP Louisiana, SAGE helps their mutual clients "live with dignity and purpose." She describes SAGE New Orleans as essential eyes and ears on the ground to identify issues LBGT elders face. Then AARP and SAGE work to address them.

The face of SAGE New Orleans, literally and figuratively, is Jim Meadows, Executive Director. But the creation of SAGE New Orleans is a story worth hearing in Jim's words:

"The idea for SAGE New Orleans started years ago with a local attorney named Jason Waguespack. When walking their dogs every day, Jason and his husband often passed an elderly neighbor who spent much of his day sitting and looking outside his window. As they became acquainted with him, they learned that, despite living an interesting life, this man had lost his partner years before, and he continued to feel alone and lonely.

Jason looked for a local social service for older LGBT people like his neighbor, but he learned there were none. (This is when AARP entered the picture.) Jason met with Jason Tudor, then the Director of Community Outreach for AARP Louisiana, and the two formed a steering committee of community leaders with the goal of launching an organization dedicated to helping local LGBT seniors. They achieved this goal in 2015, when New Orleans Advocates for GLBT Elders (NOAGE) was launched.

In 2020, we became an affiliate of SAGE (with headquarters in New York City, SAGE is the nation's first organization dedicated to this work), and we're now known as SAGE New Orleans."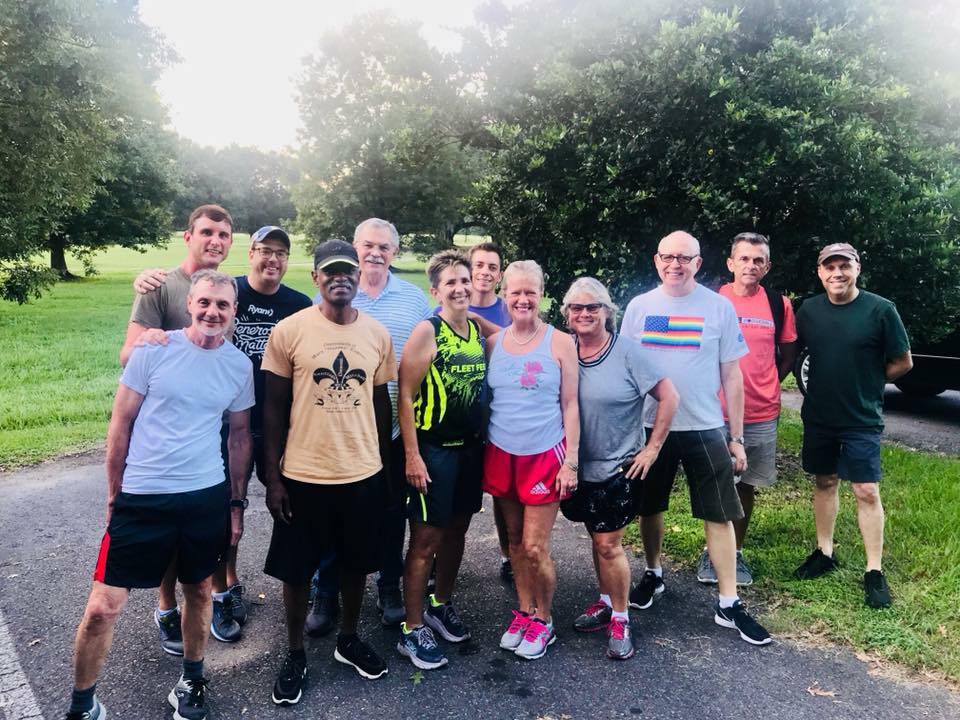 Let's hear it for dog walkers who pay attention to humans in need!

In SAGE New Orleans' story, AARP Louisiana was an integral partner from the beginning. Not only did it provide SAGE with initial seed money and office space, Jason Tudor served as the first president of SAGE's board of directors. This alliance has spurred partnerships on local and national initiatives such as these:

Caregiver resources
Community outreach
Cultural competency training
Legal services
SAGE provider network
In addition to the collaborations above, Jim participates on AARP Louisiana's Diversity Council. A native of Greensburg, Louisiana, he did his undergraduate work at UNO before earning a Master of Social Work at Tulane. How Jim came to lead SAGE New Orleans is worth sharing in his own words: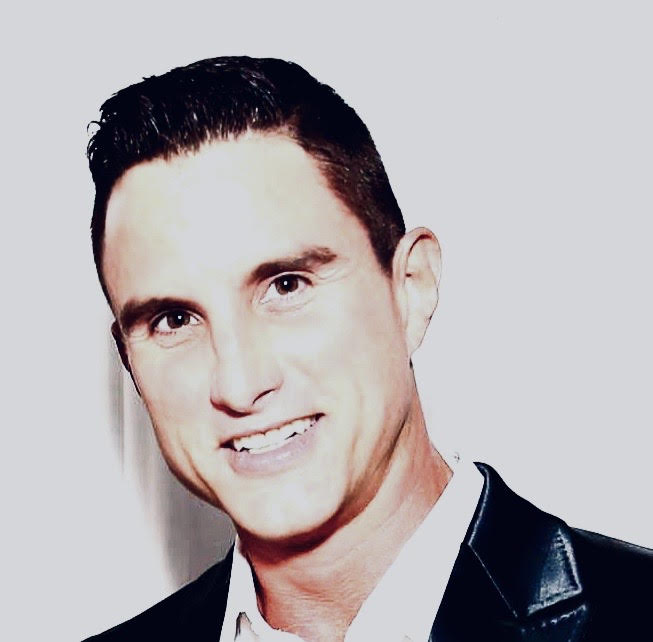 "My first few jobs after graduate school were in a geriatric psych hospitals. Despite the difficult work, I learned helping seniors would be my career priority. I started with SAGE New Orleans as a volunteer. I knew I wanted to serve LGBT elders, because they are my heroes. They came out of the closet when it could mean losing everything: their jobs, their homes, their families, their faith communities. They risked it all for the chance to live authentic lives, and for the chance to love and live fully and openly, no matter what the cost. They are the reason I found the courage to come out myself. They are the reason we are having this conversation, not just in this interview, but around the world. The Stonewall Generation changed everything, and I feel an incredible amount of gratitude to them. It is my responsibility to help make sure they can live their best possible lives as they age. I won't allow them to be forgotten."

Even though SAGE performs needed, valuable work, such work includes challenges. Jim acknowledges this, stating "I would say the most challenging thing has been getting local nursing homes and assisted living facilities to understand the level of fear LGBT seniors can feel when they are faced with moving into long-term care facilities. Some of them go back into the closet or detransition because they are afraid of being mistreated by staff or bullied by their peers. I want every long-term care facility in Louisiana to have their administrators and staff trained in LGBT cultural competency. They need to be more welcoming, and they need to make sure that LGBT seniors are not mistreated. They need to have nondiscrimination policies in place. No one should have to worry that they will be treated badly just because of who they are or who they love."

When it comes to advocacy and public policy issues, Jim believes the community SAGE serves is a focused voting bloc. As he puts it, "We didn't get where we are today by ignoring politics or staying home on election days. LGBT people haven't had the luxury of not worrying about politics. We know that there are people who want us to disappear. Consequently, we vote like our lives depend on it, because they do."

Another highlight for Jim and SAGE New Orleans is the "amazing programming" offered, not only during Pride Month, but all year long. Jim acknowledges this success took time, recalling he was the only person who showed for his first event as a SAGE volunteer. Now, he proudly states recurring events and gatherings, such as potlucks, coffee talks, movie nights walking group, book club and HIV support group, are attended by dozens of people. The recent virtual Summit on HIV and Aging had several hundred participants. That said, Jim is looking forward to post-pandemic life allowing the annual gala, because "We love a good costume ball!"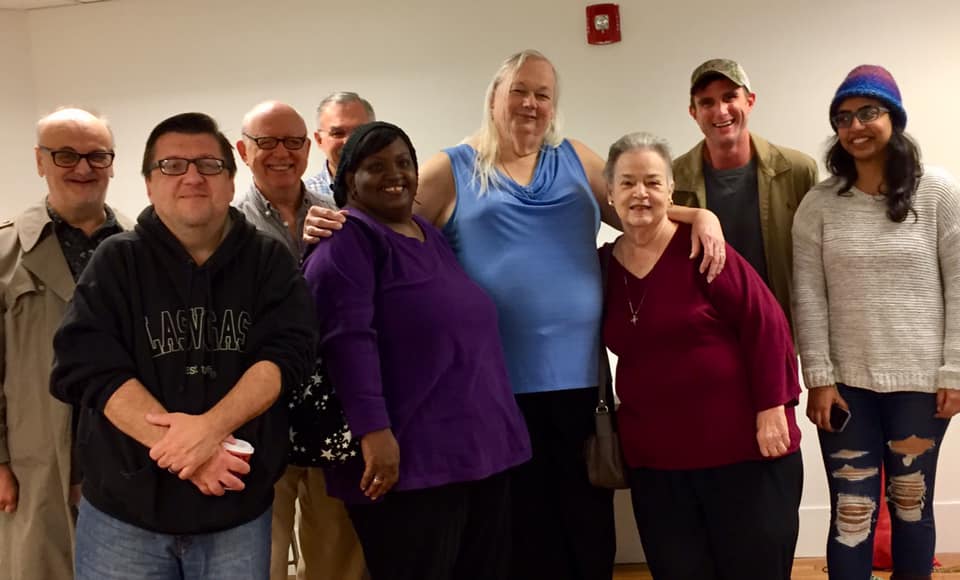 Despite the passion and dedication Jim possesses for SAGE New Orleans, he enjoys his down time as well. He loves music but sticks to playing piano, admitting he is a "terrible dancer". Another confession of sorts is how his love of reading has led to him and his partner having so many books, they are running out of room for them. The growing pile of books he describes will eventually include his current reading pleasure, Patricia Highsmith's series of Tom Ripley books. Perhaps one of Jim's friends will introduce him to libraries and used book stores!

For more information on SAGE New Orleans, go to https://sageneworleans.org or call (504)517-2345.