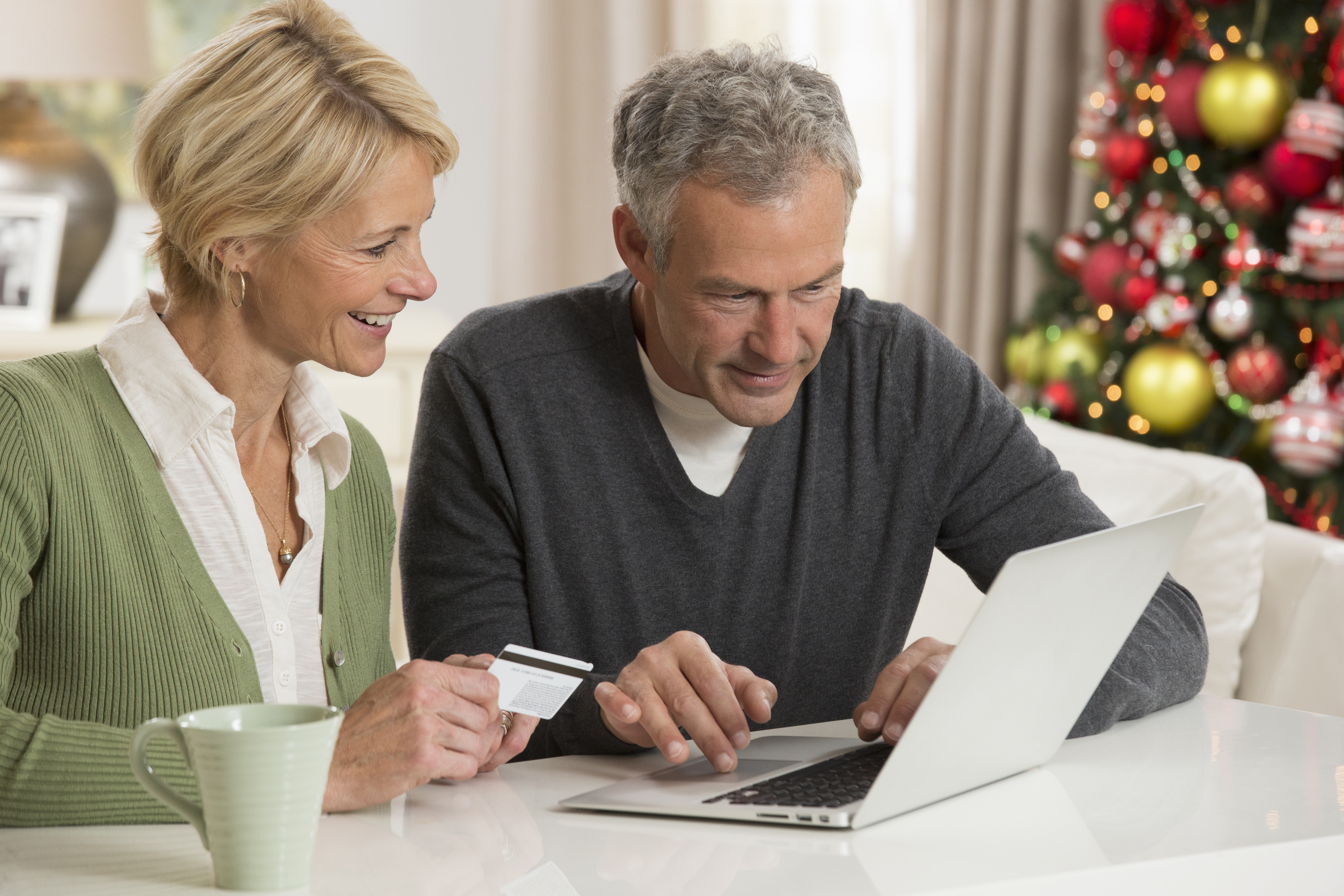 The holiday season is a time for celebration, family, and giving. However, it's also a time when scammers and fraudsters are most active. In response to the growing threat of holiday fraud, AARP Louisiana is hosting a Telephone Town Hall to educate consumers on the latest scams, provide tips on how to protect themselves and offer an opportunity for participants to ask questions and share their experiences.

Join us for this important discussion, Wednesday, Nov. 15 at 10 a.m. Carmen Million, CEO of the Better Business Bureau (BBB) of South Central Louisiana will join us for this important conversation.

Attendees can engage in an interactive Q&A and seek advice on how to recognize and avoid common holiday fraud schemes.

To join the Holiday Fraud Telephone Town Hall, dial 855-962-1521. You can also watch the event live on the AARP Facebook page.

For more information about the event contact LaTonya Scott at lsscott@aarp.org or (225) 252-1192.