Is your group looking for a dynamic speaker for your next event? If so, the AARP Louisiana Speakers Bureau is here to help.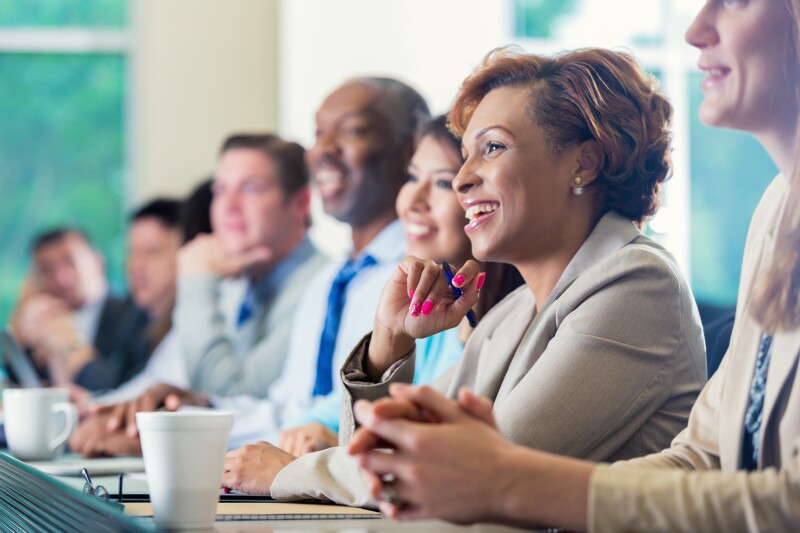 The AARP Louisiana Speakers Bureau has transitioned to a virtual platform due to the COVID-19 pandemic. Our trained volunteer speakers are available to give presentations on subjects of interest to people age 50-plus — caregiving and caregiver resources, how to keep your brain healthy, how to spot and avoid scams and frauds, and preparing for natural disasters.

AARP Louisiana encourages churches, community organizations, and social clubs to request a presentation today. The presentation will be held via Zoom.

To schedule a speaker, please call LaTonya Scott at (225) 252-1192 or email lsscott@aarp.org with at least 5 business days' advance notice. You can complete an online request form here: https://www.aarp.org/forms/speakers-bureau-request-form.html

Please give us several scheduling options. We're looking forward to seeing you at your next meeting!