AARP has long supported its members being regular voters, so when it came to the 2020 elections, AARP Louisiana wanted to make sure voters age 55-plus were ready to make their decisions. In our efforts, it was important to ensure there was a media campaign that included all voters of the age group, including Black and Hispanic communities. To make all of this happen, AARP Louisiana partnered with Octagon Media, an African American, woman-owned, Baton Rouge-based advertising and marketing firm started in 2012 by owner Maranda White.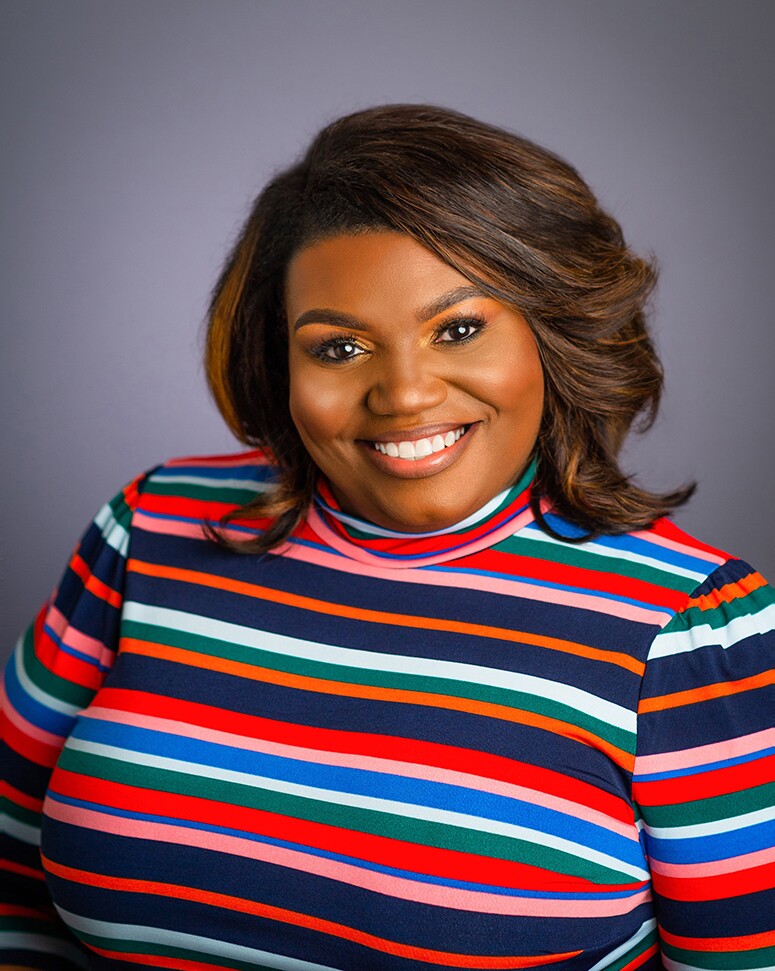 The voter education campaign consisted of four weeks of advertising composed by Octagon Media, which not only ensured the spots were placed in all seven markets in Louisiana, but also recruited Spanish-speaking talent to record the voiceovers for commercials targeting the Hispanic audience. Seeing how Hispanic media vendors are often overlooked, White commended AARP for agreeing to include this population in its multicultural campaign.

"It was a pleasure working with AARP and this project," White said. Octagon Media was committed to assisting AARP with its objective, and that commitment showed in the results. The awareness campaign was a success, reaching 60 percent of the target audience, with each commercial heard an average of five times.

White graduated with a bachelor's degree in fine arts/communications with a concentration in marketing from Xavier University of Louisiana in 1999. Media buying and planning is White's area of expertise, with over 20 years of experience in the industry. Before opening Octagon Media, White worked for several high-profile marketing firms, including McCann-Erickson Worldwide, The Montalbano Group, Al Copeland Investments, and Peter A. Mayer Advertising. She also served as the director of communications and marketing at Louisiana State University.

The inspiration for Octagon Media's name sprouted from a Bible study White attended, where she learned that the number 8 represents resurrection, rebirth, regeneration and new beginnings. A few weeks later White was on vacation in Houston playing an arcade game when the word "octagon" came up — a shape with eight sides. It felt fitting, given how a mixed martial art's fighting ring is in the shape of an octagon and White's team "fights hard to deliver knockout results for their clients."

In the United States, approximately 15 percent of all marketing agencies have employees of color. As a young Black woman building her own upstart, White understands that she and her employees have to work even harder to reach the same level of success and recognition as other firms. White keeps her employees sharp through a keen attention to detail and by encouraging involvement in professional development opportunities.

"I realize my clients can go somewhere else, so I have to work twice as hard," White said. "Owning your own business is rewarding but challenging. Growing the business, retaining clients, keeping staff challenged and satisfied, it can be overwhelming at times, but I love it. Work is fun for me, right up there with traveling and being a 'foodie.' Loving what I do and getting paid to do it — I can't think of anything better."

Learn more about AARP's Supplier Diversity Program.

LaTonya Smith Scott is the communications director for AARP Louisiana.