AARP Maryland
Making a difference where you live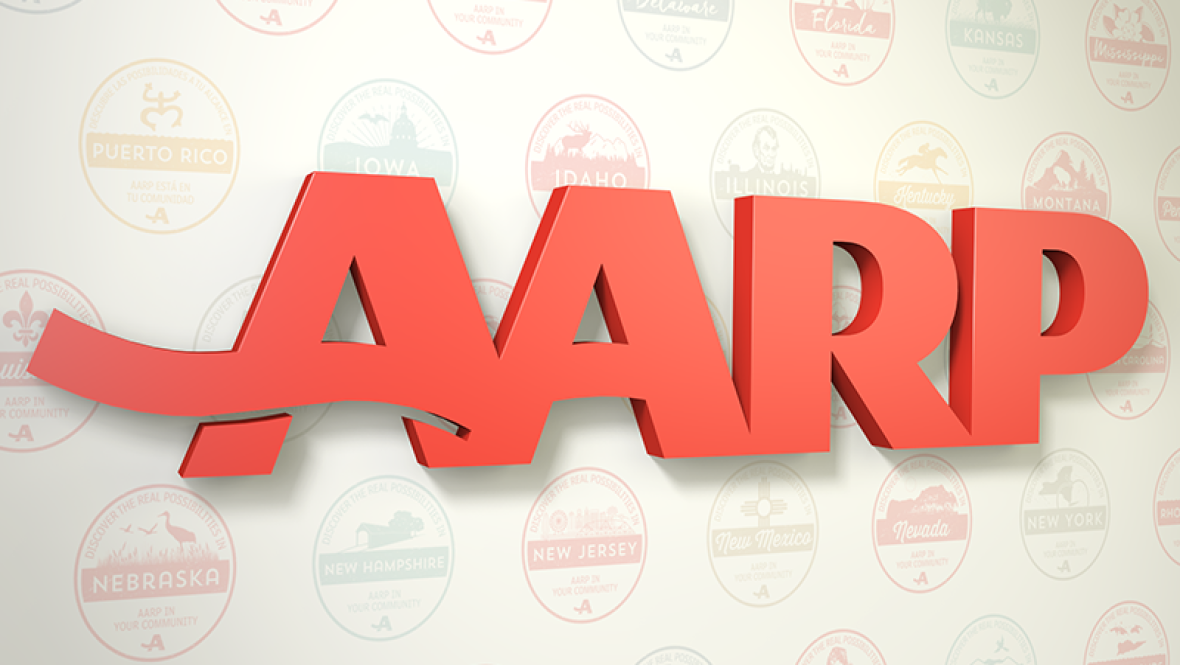 SEP 11, 2019
Staff & Volunteers Join for Annual Day of Service in Ocean City
SEP 4, 2019
Looking for more work-life balance? Or a job that lets you work from home? Or extra hours from part-time work? Flexible work might be right for you. Sign up now for our Online Expo and learn more about flexible work options.
SEP 1, 2019
Together with Strathmore, AARP Maryland is offering discounts on four Arts and the Brain events:
AUG 29, 2019
On September 10, 2019, 12 outstanding Marylanders from communities across the state are being honored for their volunteer service by AARP Maryland at the Dunes Manor in Ocean City, Md. We are also joined by dozens of other amazing AARP Maryland volunteers!