AARP Maryland
Making a difference where you live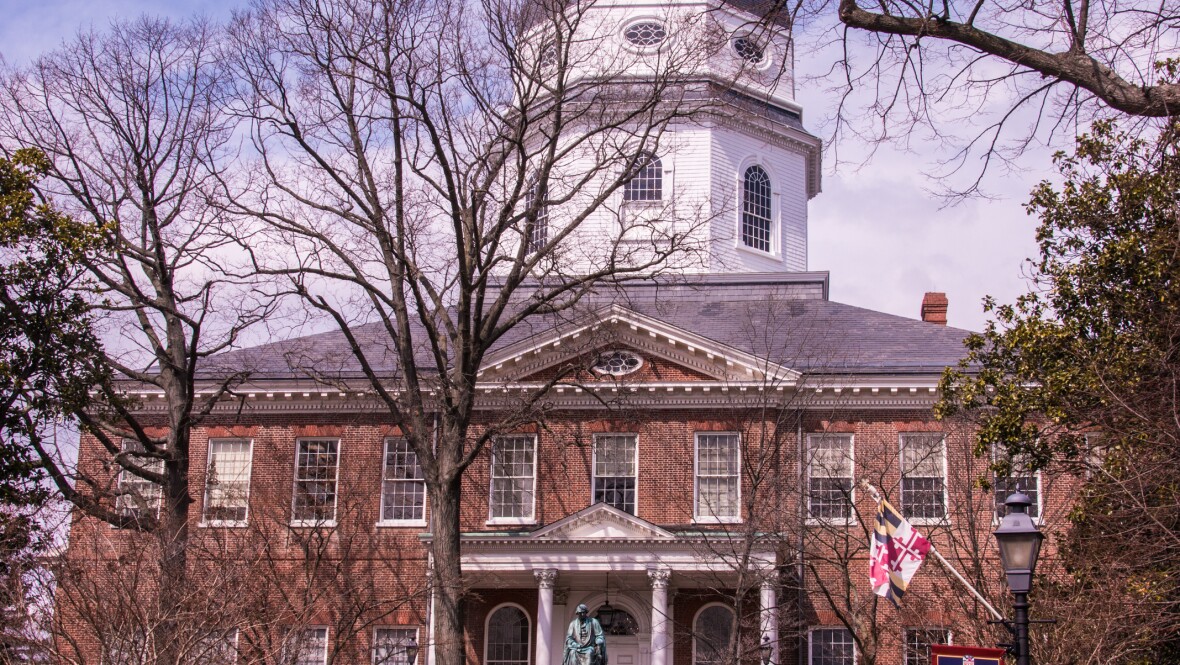 DEC 1, 2020
Priorities include broadband, high drug costs, utility relief, retirement security and protection against third-party energy suppliers.
JAN 27, 2020
They pretend to be IRS agents or Census officials, someone on a dating site or even your grandchild telling you they're in trouble. They're impostor scammers—and they're after YOUR money and YOUR personal information.
JAN 14, 2020
FOR IMMEDIATE RELEASE
JAN 10, 2020
In addition to their leadership and advisory roles, AARP Maryland Executive Council members represent the state office as spokespersons, serve as liaisons to current and potential strategic community partners, support volunteer team building, and spearhead outreach efforts within various regions of the state.