AARP Maryland
Making a difference where you live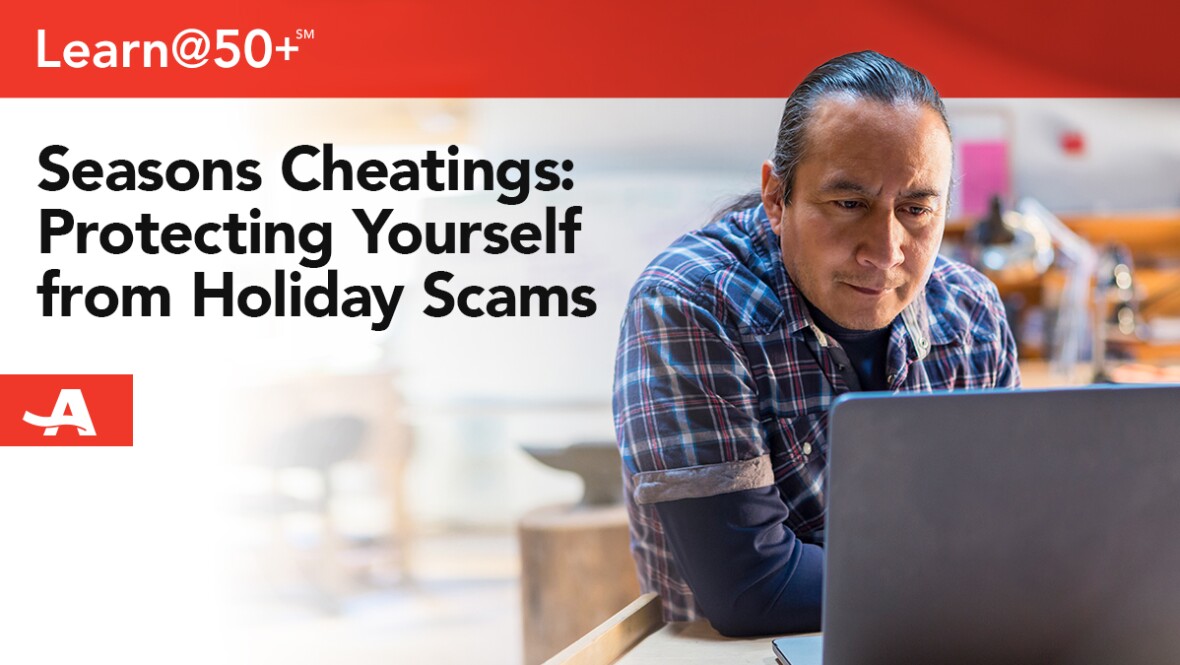 NOV 11, 2019
The biggest shopping season of the year is, unfortunately, also the biggest scamming season. Criminals are out in force during the holidays trying to steal your money and personal information. Learn about ways to help protect you and your loved ones.
OCT 23, 2019
AARP Maryland has presented its 2019 J. Joseph Curran Jr. Lifetime Achievement Award for outstanding community service to Montgomery County advocate and intergenerational champion Austin Heyman.
OCT 21, 2019
OCTOBER 18, 2019 —AARP Executive Vice President Nancy LeaMond joined Washington County officials today to break ground on a new fitness park outside of the Washington County Commission on Aging in Hagerstown. The site at East Franklin and Willard Streets is the 11th of 53 AARP-sponsored outdoor fitness parks planned around the country to commemorate the organization's 60th anniversary.
OCT 17, 2019
AARP Maryland joins the nation in mourning the death of Congressman Elijah Cummings, who passed away on October 17 at the age of 68.