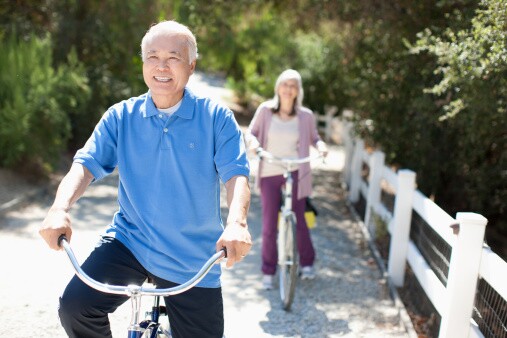 Bike racks, outdoor seating and safe pedestrian paths aren't just nice amenities; they're part of what makes a community more livable and secure for people of all ages.

AARP is helping pave the way, awarding $1.3 million for 129 Community Challenge grants nationally. Maryland earned grants in four localities.

Projects include artistic bike racks throughout the Annapolis Arts District; tables and seating for events on Main Street in Berlin; improvements to outdoor space with new amenities in District Heights; and new pedestrian-controlled crosswalk warning systems in Severna Park that will make for safer walking connections to the rails-to-trails project. Read more about the projects.

Community Challenge projects fund transportation improvements, create vibrant open spaces and support a range of housing options. To learn more about the grants go to aarp.org/CommunityChallenge.