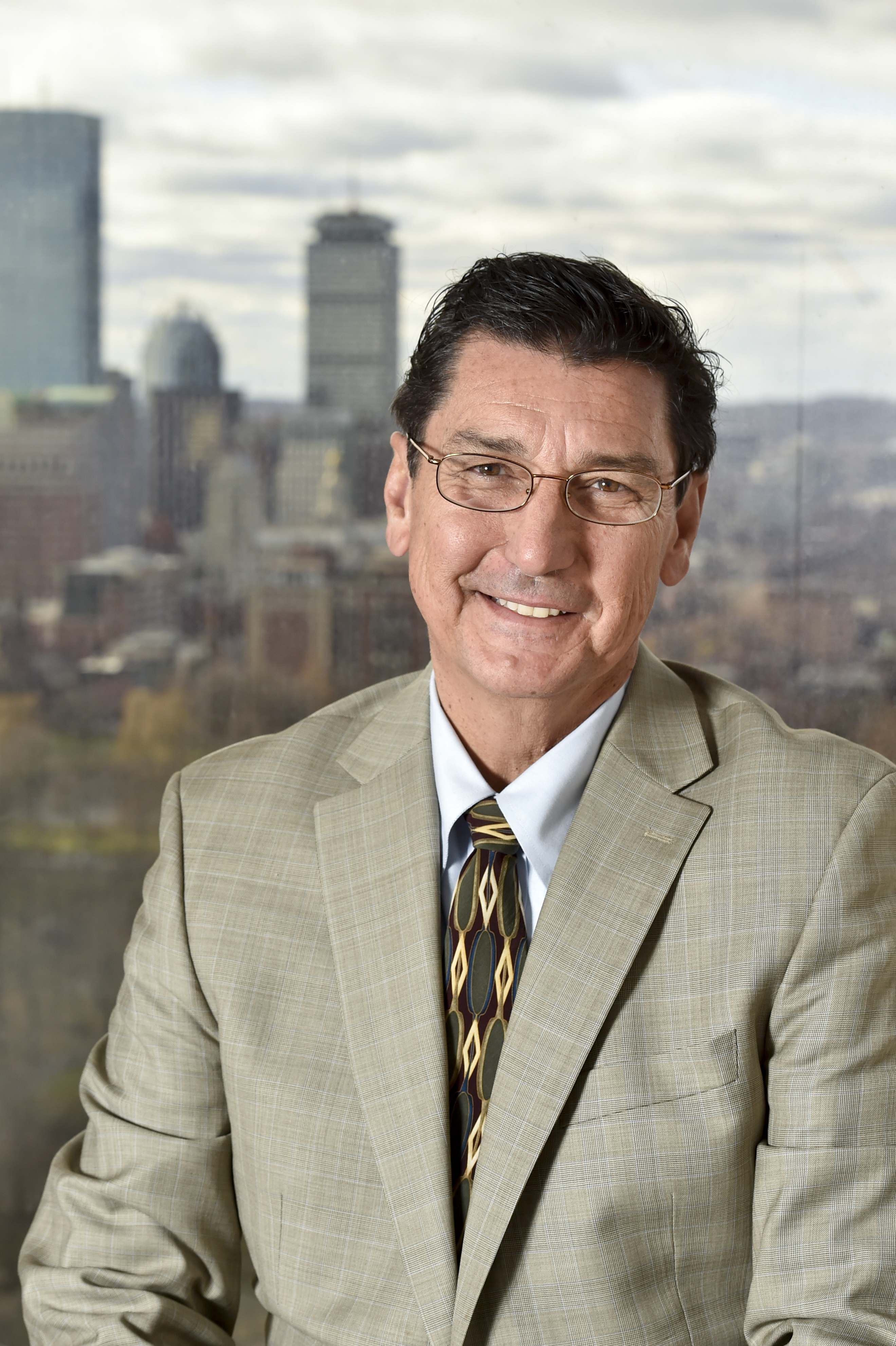 TESTIMONY OF MIKE FESTA, STATE DIRECTOR, AARP MASSACHUSETTS REGARDING HOUSE BILL NO. 724 AN ACT TO IMPROVE NURSING HOME JOB STANDARDS AND CARE QUALITY

BEFORE THE JOINT COMMITTEE ON ELDER AFFAIRS BOSTON, MA SEPTEMBER 21, 2021

"Good afternoon Chairwoman Jehlen, Chairman Stanley and members of the committee. My name is Mike Festa and I am the State Director of AARP Massachusetts. As Coronavirus spread like wildfire across the country last year, older residents who were living in long term care facilities were in grave danger. Massachusetts did not escape this peril. There have been more than 9000 deaths in Bay State nursing homes from COVID-19 – more than 50 percent of all deaths in the Commonwealth. AARP Massachusetts would like to thank the Joint Committee on Elder Affairs for holding this important hearing and urge you to favorably pass HOUSE BILL NO. 724, An Act to Improve Nursing Home Job Standards and Care Quality and the core components of several of the other bills before you today.

AARP is a nonprofit, non-partisan membership organization for people 50 and over. We have nearly 38 million members nationwide and 760,000 members in the Commonwealth.

Since the pandemic hit, nationwide COVID-19 has killed more than 186,000 residents and staff of long-term care, which includes nursing homes, assisted living facilities and other residential settings. Those deaths constitute almost a third of America's entire COVID-19 death toll, according to the Kaiser Family Foundation.

AARP has heard directly from thousands of families about what happened to their loved ones in nursing homes—and the accounts are gut-wrenching. We cannot and will not allow these COVID-19 deaths to be ignored like mere statistics, or simply explained away. These deaths represent mothers, fathers, grandparents, siblings and spouses with families who love them.

Last year, we came before the Legislature urging action on the need for greater transparency around the measures being taken to protect nursing home residents. To say that the situation facing skilled nursing facilities was dire is a gross understatement.

Now, we are here again urging action to:
• Better understand why so many long term care facility residents died in Massachusetts' nursing homes;
• Make structural and systemic changes to the long term services and supports system; and
• Most importantly, learn how to prevent the state's tragic outcomes from ever happening.

AARP urges the Commonwealth to take action now to protect seniors in nursing homes and other long-term care facilities by continuing and improving commonsense policies, such as:

• Increasing minimum nurse staffing ratios;
• Enhance the state's preparedness and response to infectious disease outbreaks and require facilities to have plans in advance to address;
• Require facilities to develop and implement a written Department of Public Health-approved isolation prevention plan (IPP) and have appropriate technology, staff, and other capabilities in place to prevent residents from becoming isolated during public emergencies;
• Create a pathway to single occupancy rooms in all facilities; and
• Reestablish the Extended Care Career Ladder staff training grant program.

Finally, we urge the Commonwealth to increase funding and programs for residents to age with dignity and live in their home and community, and to provide additional supports for caregivers, such as the Family Caregiving Tax Credit.

We urge the Committee to favorably pass HOUSE BILL NO. 724, An Act to Improve Nursing Home Job Standards and Care Quality and the core components of several of the other bills before you today and to take swift action to address the known shortfalls in the system. Thank you."