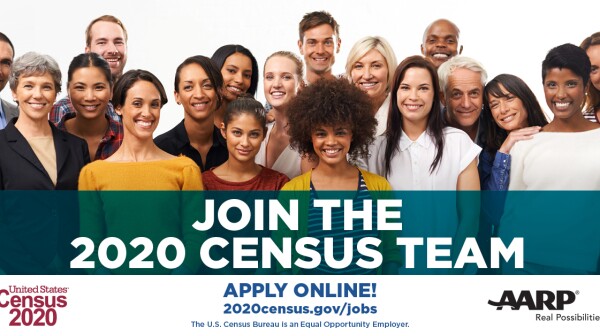 Census counts have a huge impact on our communities, with opportunities for part time work.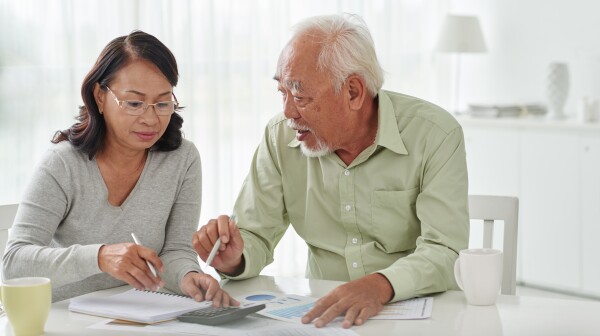 See our time-sensitive Action Alerts below!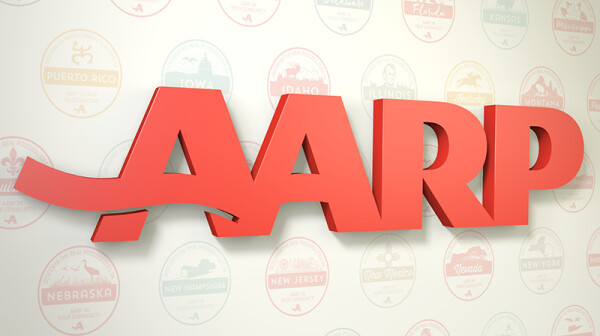 To help experienced workers and job seekers get to where they want to be, AARP offers effective resources and innovative tools, spotlights employers that value experienced workers and confronts age discrimination in the workplace.
Search AARP Massachusetts