AARP Massachusetts
News and information important to Bay State residents age 50+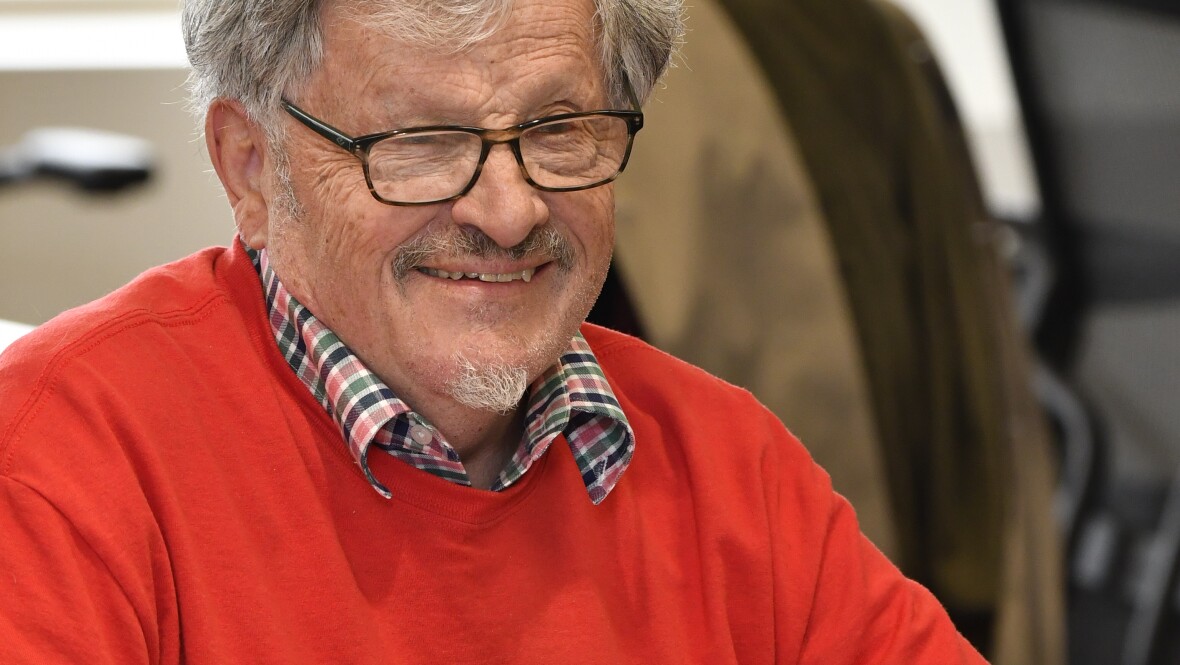 AUG 14, 2019
Recently, we sat down with longtime AARP Massachusetts volunteer Gene Moulton and asked him what he likes best about volunteering. He started with AARP about four years ago, and by now, you have probably seen Gene at a shred event, or spoken to him at one of our community outreach events across the state. Gene is also active as an advocate and has met with his legislators to further AARP's priorities.
AUG 5, 2019
Join the 50+ Job Seekers Regional Networking Group
JUL 31, 2019
AARP Massachusetts is working to ensure you have the health and financial security you need to take charge of your future and live independently as you age. To help you learn more, we have scheduled several luncheon events across the state. Join us to hear more about our state legislative agenda, as we have submitted bills to the Massachusetts Legislature to help workers to save for retirement and to support family caregivers through a tax credit. Here are the details:
JUL 30, 2019
Did you know that someone's identity gets stolen every two seconds? The AARP Fraud Watch Network provides you with tips and resources to help you spot and avoid identity theft and fraud so you can protect yourself and your family. Our watchdog alerts will keep you up to date on con artists' latest tricks. It's free of charge for everyone: AARP members, non-members, and people of all ages.
Search AARP Massachusetts