AARP Massachusetts
News and information important to Bay State residents age 50+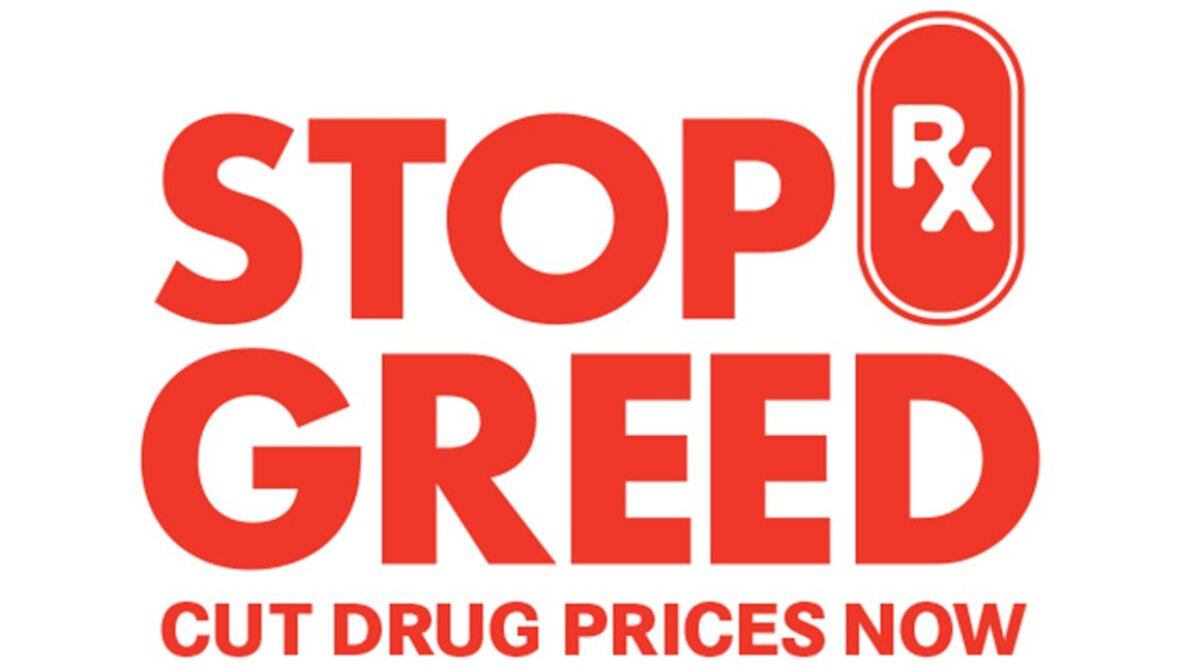 JUN 13, 2019
While too many Americans struggle to make ends meet, the big drug companies continue to rake in billions. It's no wonder, considering that they make us pay the highest prescription drug prices in the world.
JUN 13, 2019
Urge your legislators to take action to lower prescription drug prices
JUN 1, 2019
By Jill Gambon
MAY 31, 2019
Did you know that someone's identity gets stolen every two seconds? The AARP Fraud Watch Network provides you with tips and resources to help you spot and avoid identity theft and fraud so you can protect yourself and your family. Our watchdog alerts will keep you up to date on con artists' latest tricks. It's free of charge for everyone: AARP members, non-members, and people of all ages.
Search AARP Massachusetts