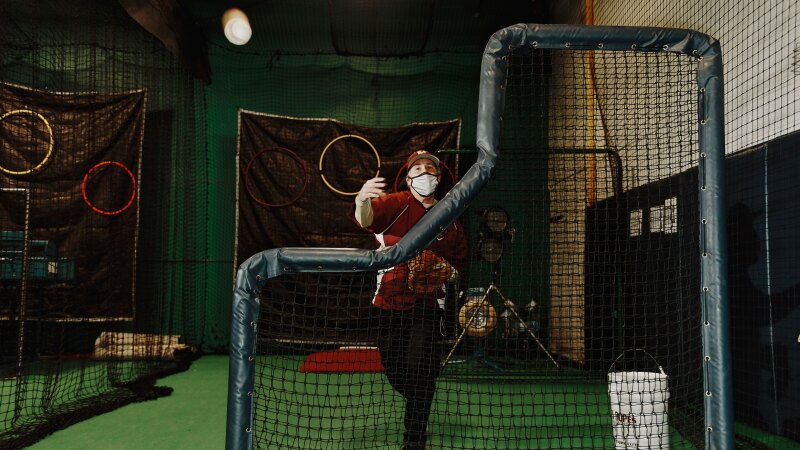 Michael Brousseau spent last year trying to help his mother navigate a series of hospitalizations, stints in rehabilitation facilities and a move into a nursing care center in nearby Rhode Island.

His mother, Yvette, suffered from Alzheimer's disease and other ailments. Her care was complicated by COVID-19 restrictions. Family visits were limited. At one point, Brousseau and his siblings didn't see her for 10 weeks except in virtual visits.

During those difficult months, Brousseau, 59, of Millbury, witnessed staff shortages and gaps in communication from some of the health care providers.

Yvette, who died in December at age 80, was admitted to one rehab facility that had no doctor on site to provide needed care. On a day she was being transferred to a hospital, no one knew where she was for several hours.

"It was a very heartbreaking situation, as she was confused and without family," said Brousseau, an AARP Massachusetts volunteer.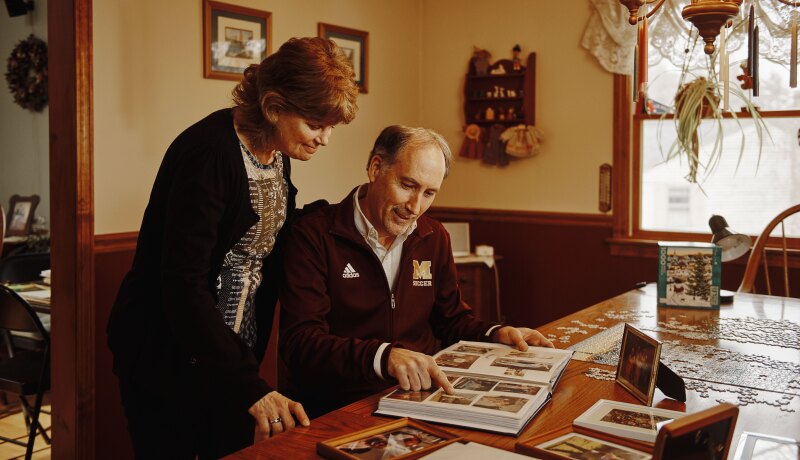 He said vulnerable older adults and families caring for them need more assistance. That's why he supports AARP's push for relief for the state's 840,000 family caregivers, to expand resources for home and community care and to improve conditions in nursing homes.

Those are among the top policy priorities for AARP Massachusetts this year, according to Mike Festa, its state director.

Caregiver tax credit

Family caregivers spend about $7,000 each year on out-of-pocket costs, according to AARP. The association is again backing a bill to provide a state tax credit of up to $1,500 to eligible caregivers to help cover expenses such as transportation and home health care aides.

AARP Massachusetts will also advocate for more state funding to help people stay in their homes and communities as they age. More affordable housing options, adult day health care and other support services are needed, Festa said.

The state has increased spending on home- and community-based care in recent years, but it's not enough, he said. "The pendulum has been swinging in the right direction, but more needs to be done."

AARP will join forces with other groups to push for improvements in nursing homes, where residents were hit especially hard by the pandemic.

Last fall the administration of Gov. Charlie Baker (R) launched reforms that included minimum staffing requirements and steps to limit occupancy to no more than two residents per room.

Despite those improvements, "We must make sure there is adequate pay for workers, privacy for patients and the necessary personal protective equipment for residents and staff," Festa said.

AARP Massachusetts is pushing for entry-level long-term care workers to be trained and to develop skills so they can advance, which could help raise wages and combat staff turnover.

Festa said a health care law that Baker signed in January will boost the chances of more improvements. The law increases insurance coverage for telehealth, expands the scope of care provided by advanced practice registered nurses and takes steps to contain surprise billing for out-of-network care, among other provisions.

AARP Massachusetts backed the legislation.

"We want to continue that momentum," Festa said.

Jill Gambon is a writer living in West Newbury, Mass.

More on Caregiving

AARP Caregiving Tools Explained