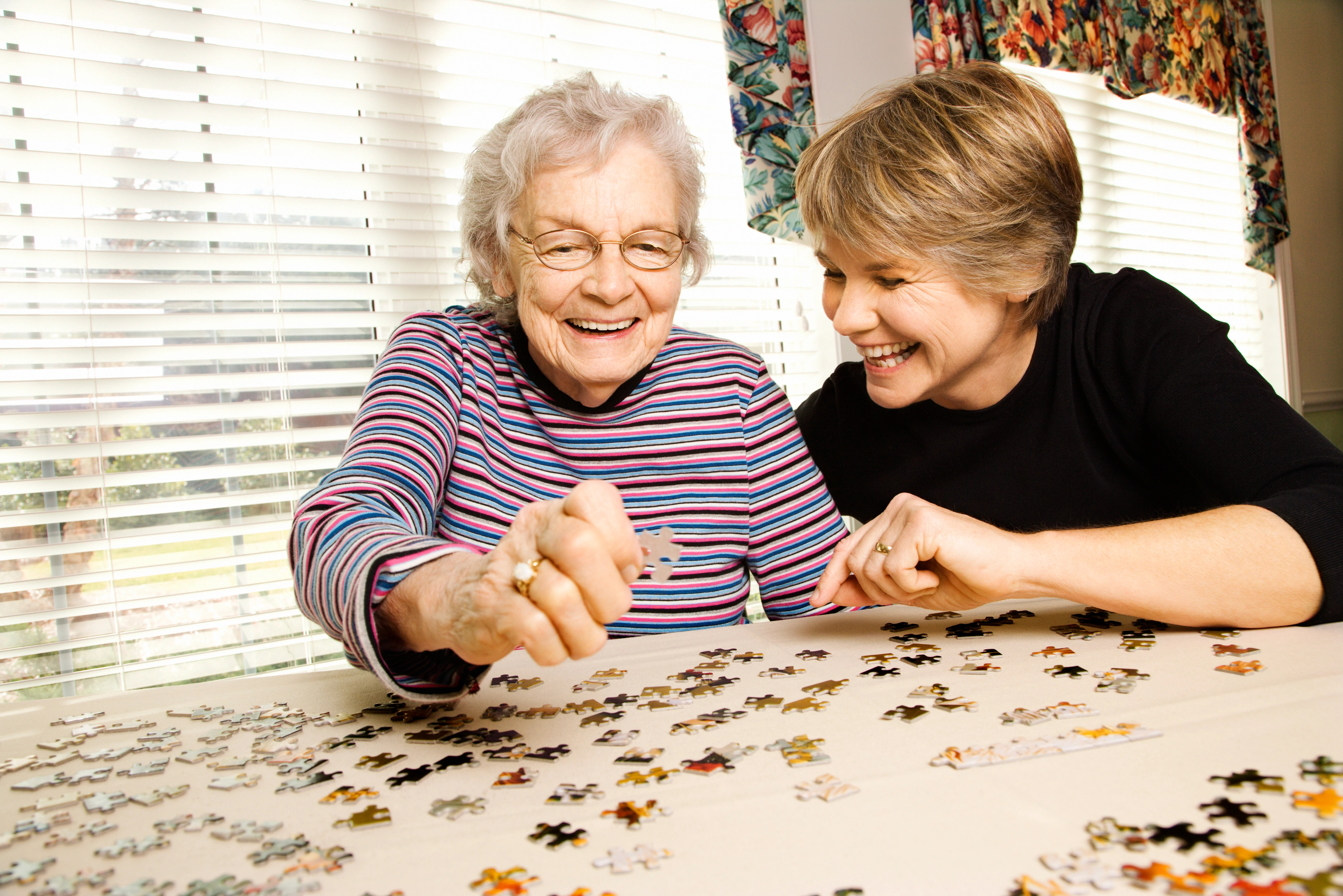 Becoming a family caregiver is easier when you're not alone and AARP Massachusetts is here to make sure you aren't.

This is our caregiving resource page. If you look above at the top of this page- you can access local family caregiver resources and also learn more about the recent tax package signed by Governor Healey. Click to learn how some the tax package's key provisions, advocated for by AARP, benefit older Massachusetts residents and caregivers.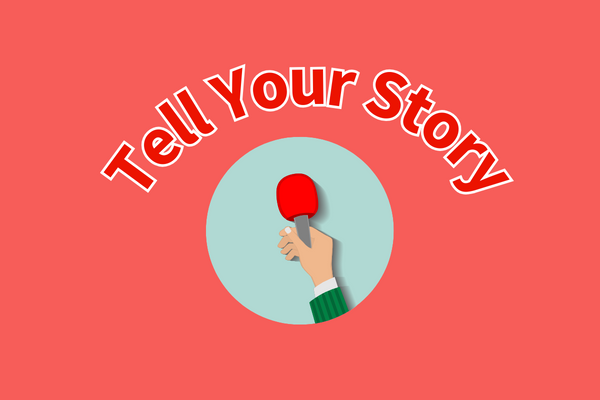 Tell Your Story
Share your story now. As a caregiver you deliver not just medicine and meals, but love & care. No matter which loved one it is you care for- your caregiving story matters. Have your voice heard. Share your story and illuminate the way for others. Click here to tell your story.


How else is AARP Massachusetts advocating for Massachusetts Caregivers? Join the fight for family caregivers-become an advocate, or learn more about what we're doing- by clicking here.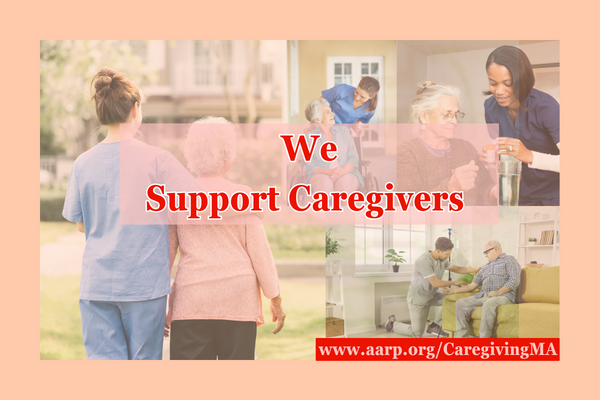 Family Caregiver Guide
AARP developed a family caregiver guide with you, the caregiver, in mind and as a starting point to help you find the services and support you might need throughout your journey.

To order a print copy, call the toll-free AARP Family Caregiving Resource Line at 877-333-5885 and indicate which state(s) you would like to receive. A copy will be mailed to you.

As part of National Family Caregivers Month in November, we recently held an online series to help caregivers. Watch some of the presentations below:

Prepare to Care

No matter where you are in the journey of caregiving – just beginning to anticipate a need, helping to coordinate a big move, or taking care of someone full-time – having a good framework to help guide you and your loved one as you make decisions will make the process easier. During this session, we will share a framework to help you navigate the caregiving journey successfully. Topics to be covered include assembling a care team, creating a caregiving plan, and strategizing on ways to prioritize self-care, too.

Prepare to Care AARP MA Caregiving Presentation
Downsizing & Decluttering
Learn how decluttering and downsizing can be a rewarding and liberating experience. Having too much stuff can impede people from relocating or getting health care in their homes.
AARP MA Downsizing & Decluttering