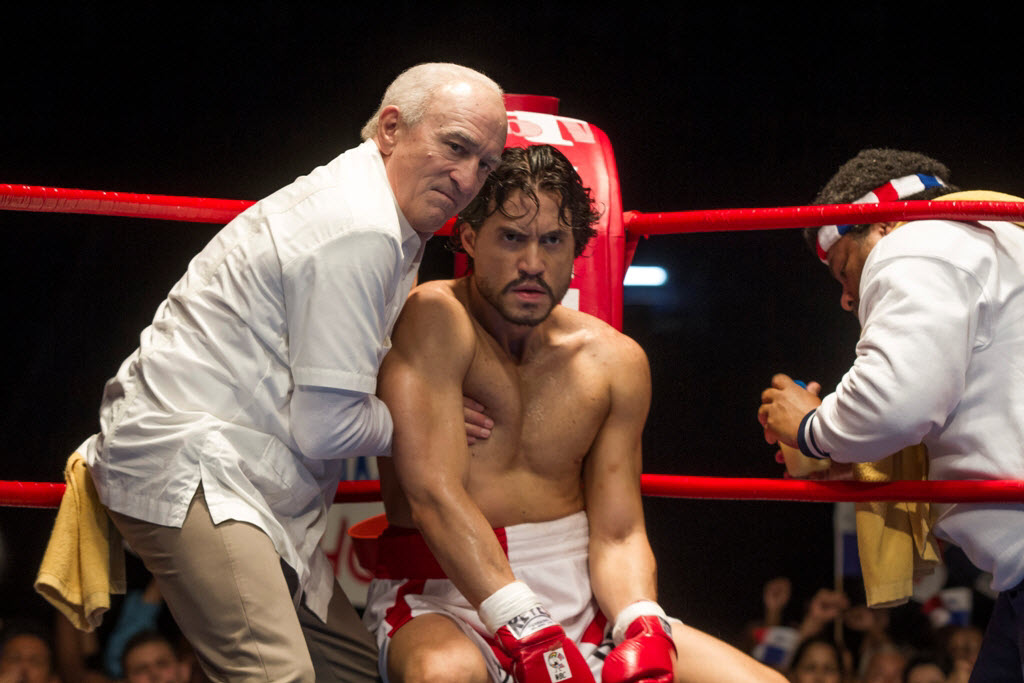 Movies for Grownups and AARP Massachusetts invite AARP members and guests to a free screening of "Hands of Stone," a new movie starring Edgar Ramirez and Robert DeNiro.

The film follows the life of Roberto Duran (played by Edgar Ramirez), the Panamanian fighter who made his professional debut in 1968 as a 16 year-old and retired in 2002 at the age of 50.

In June 1980, he defeated Sugar Ray Leonard (played by Usher Raymond) to capture the WBC welterweight title, but shocked the boxing world by returning to his corner in their November rematch, famously saying the words "no mas" (no more).

https://youtu.be/1W1L0WnVnjY

Tickets to the film screening are free, but registration is required. Register now!


---

WHAT: Movies for Grownups free screening of " Hands of Stone"

WHEN: Tuesday, Aug. 23, 2016, 6:30-8:30 p.m.

WHERE: AMC Loews Boston Common 19, 175 Tremont St., Boston, Massachusetts 02111 | (617) 423-5801

RSVP: The film screening is free, but registration is required. Register here!