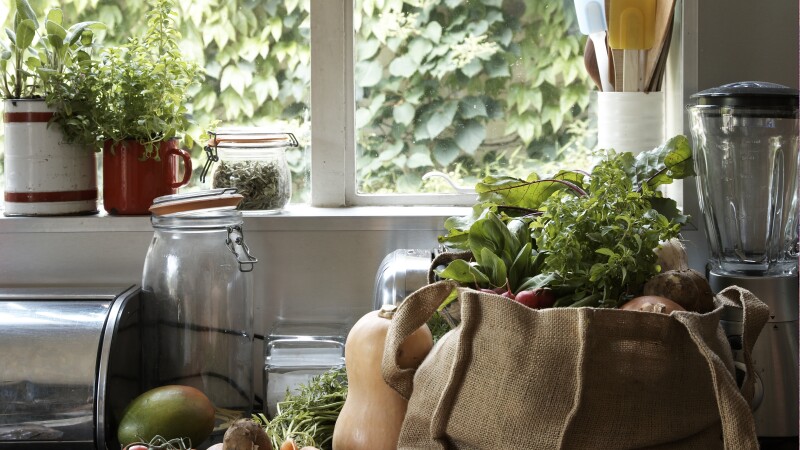 AARP Massachusetts led an important conversation on October 14 on food insecurity during a pandemic in the Hispanic/Latino Community. Along with African-Americans, Hispanic/Latino populations have the highest unemployment rates and are disproportionately affected by lack of quality supermarkets in their community.

Speakers:

Rev. Alejandro Lopez-Cardinale, St. Benedict Church
Victor Matta, Fresh Truck Market Manager
Gladys Vega, Executive Director, Chelsea Collaborative
The event was moderated by Jorge Quiroga, former WCVB-TV news reporter and current AARP Massachusetts Executive Council Member.

If you missed this event, you can watch the video here.