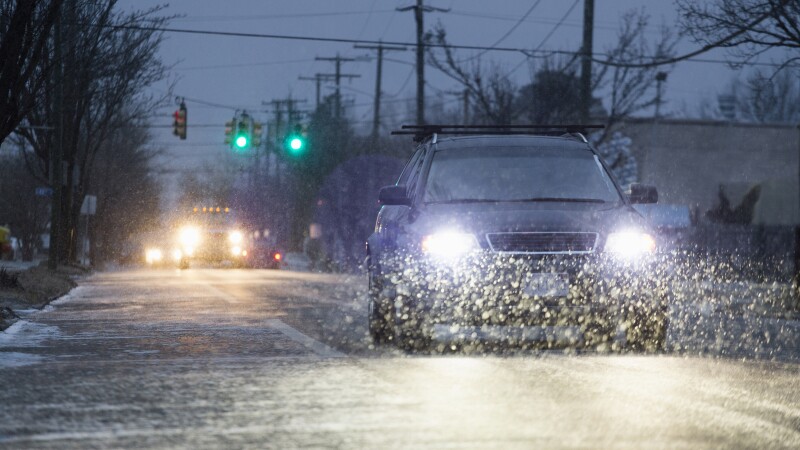 Webinar: Introduction to AARP Driver Safety Programs

AARP Driver Safety offers multiple programs to help millions of drivers stay confident and safe behind the wheel for as long as possible. If you missed our webinar December 2, don't worry! You can watch the webinar here.

The driving landscape has changed considerably over the years, and so have the traffic rules, driving conditions, and the roads you travel every day. Even the most experienced drivers can benefit from brushing up on their driving skills.

Watch to get an overview of all the AARP Driver Safety Programs:

AARP Smart Driver Course – Refresh your knowledge of the rules of the road. There are no in-person courses offered currently, but the online course is available.

CarFit – Get the Right Fit Behind the Wheel. While there are no in-person sessions available, free virtual offerings are coming in 2021.

We Need to Talk - How do you know when it's time to limit or stop driving? This course is offered free online.

AARP Smart DriverTEK – Get Comfortable with New Vehicle Technology. This is not currently offered in-person but available free online.

You will also learn about becoming a volunteer instructor with AARP. While currently no courses are being offered in person, volunteers are being trained virtually.

*In MA there is no automatic reduced premium on your car insurance as a result of taking the in person or online AARP Smart Driver course. Check with your insurance carrier for any special offers.