While too many Americans struggle to make ends meet, the big drug companies continue to rake in billions. It's no wonder, considering that they make us pay the highest prescription drug prices in the world.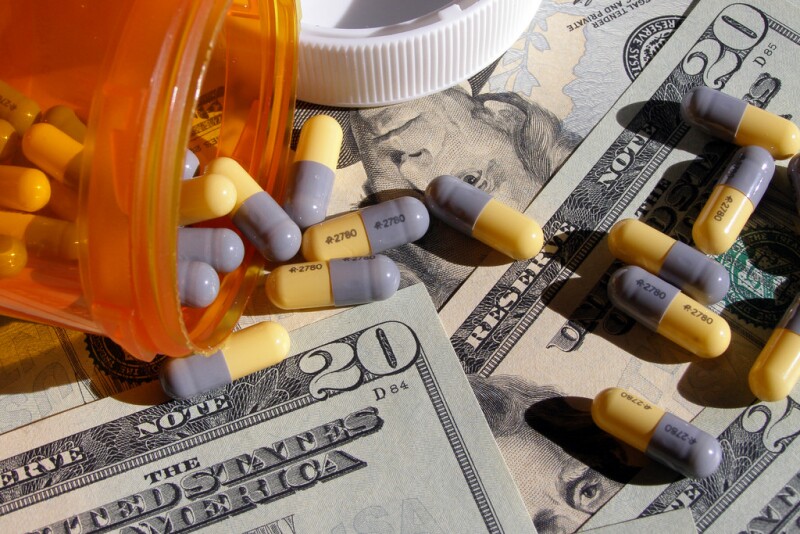 If they can afford to spend nearly $175 million for lobbying, and more than $6 billion for advertising, then surely they can find some way to lower drug prices and stop gouging Americans.
People shouldn't have to choose between buying medication and buying food for our families. Massachusetts, it's time to act.
STOP THE GREED. CUT DRUG PRICES NOW.
We've made it easy for you to contact your state legislators today and tell them to lower prescription drug prices now!
CLICK HERE TO EMAIL YOUR LEGISLATOR
To learn more about AARP's campaign to Stop Rx Greed, head to aarp.org/rx