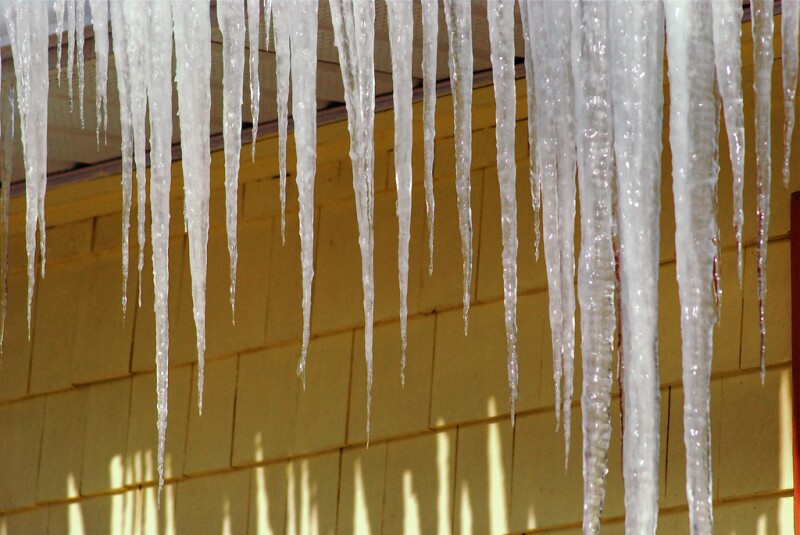 WASHINGTON, D.C. – AARP Foundation today announced it has established a relief fund to support older adults suffering from the severe cold weather that has gripped much of the nation. AARP and its members are committed to helping those in need; so to support these emergency relief efforts AARP and AARP Foundation will match dollar-for-dollar contributions up to $250,000, which could mean up to $500,000 in aid. The matching program will be administered through AARP Foundation.

The extreme weather, including record-breaking low temperatures and wind chill, could lead to a crisis for many older adults unless we act now. "Many seniors who struggle with a limited income may face difficult choices in the weeks to come," said Lisa Marsh Ryerson, AARP Foundation President. For those older adults who are already living on the brink of survival, the increased heating costs and home repairs required to respond to this recent weather could push them over the edge – with months of winter still ahead.

Ryerson continued, "AARP Foundation's efforts around winter relief offer AARP members and others who are concerned, a way to contribute.

AARP Foundation will focus on states across the Northeast and Midwest and will work with the local AARP State offices to direct funds to organizations providing relief to the most in need.

An immediate response to this urgent appeal will allow AARP Foundation to expedite support to those who need it now. To donate to the relief efforts, please go to: www.aarp.org/disasterrelief.