AARP Michigan will host an Age Friendly Communities Conference on February 28 at the Palmer Commons on the campus of the University of Michigan in Ann Arbor. The informative one-day conference will explore what communities must do to prepare for the growing population of people aged 65 and older.

This conference will feature national experts who will address the demographic shift occurring in communities and why it's in a community's economic interest to attract and retain boomers and older adults. Join mayors, city planners and managers, real estate developers, public health officials and other professionals for a comprehensive look at how communities can meet the needs of residents of all ages.

You will hear about the partnership between AARP and the World Health Organization (WHO) as the two organizations work together to expand the Network of Age Friendly Communities. Attendees also will hear about the experiences of New York City officials who participated in the WHO Age Friendly Communities Pilot, the creative strategies they deployed and the positive impact of their work in this area.

From housing and transportation to healthcare and supportive services, participants will learn about innovative ways communities around the country have responded to the needs of an aging society. Community planning and development also play a major role in the ability for seniors to age in place.

Registration for this one-day conference is $30, which includes lunch.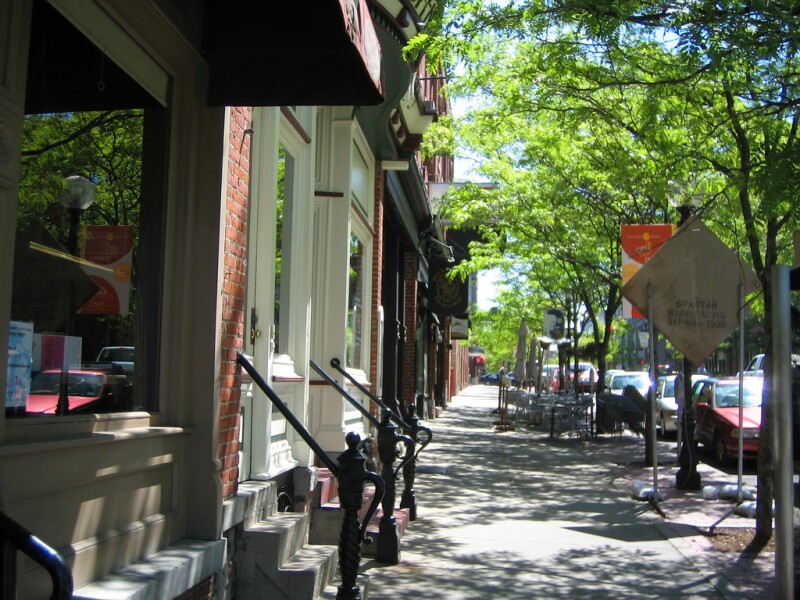 For more information, or to register for the conference, please call 1-877-926-8300 or click: AgeFriendlyCommConferFlyrFINAL

Photo courtesy of Luis Tamayo