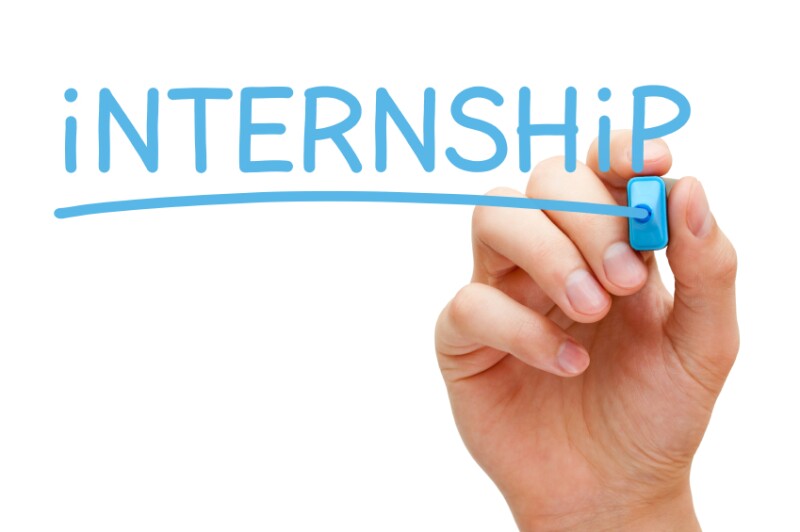 AARP is a non-profit, non-partisan membership organization focused on helping people 50+ live their best lives. We are all about helping people of all ages pursue Real Possibilities in their own homes and communities. That includes ensuring that our cities, towns and neighborhoods are both livable and age-friendly. To learn more about AARP, visit www.aarp.org

The AARP Michigan State Office in Lansing, MI is seeking applications to fill a one year paid internship beginning January 2020. This intern will support our Community Outreach Team in planning, coordinating and implementing education and outreach strategies in Michigan.

We are looking for the following skills and abilities in candidates:
Critical thinking and problem solving
Experience in working with diverse communities
Excellent verbal and written communication skills
Independent and team worker
Intermediate to advance proficiency in Microsoft Office and Social Media platforms.
Commitment to 20 hours/week
This position will assist staff in:
Communicating and engaging with various individuals and groups
Evaluating volunteer management strategies and systems
Assisting in evaluation and assessing metrics of activities
Providing support for events, campaigns and initiatives
Supporting and managing community and statewide events
Candidates should be undergraduate students with a minimum grade point of 3.0 pursuing a degree in planning, community relations, business administration, social work or related fields.

To apply for this position, submit a cover letter, resume and two references to Diane Dykstra at ddykstra@aarp.org.