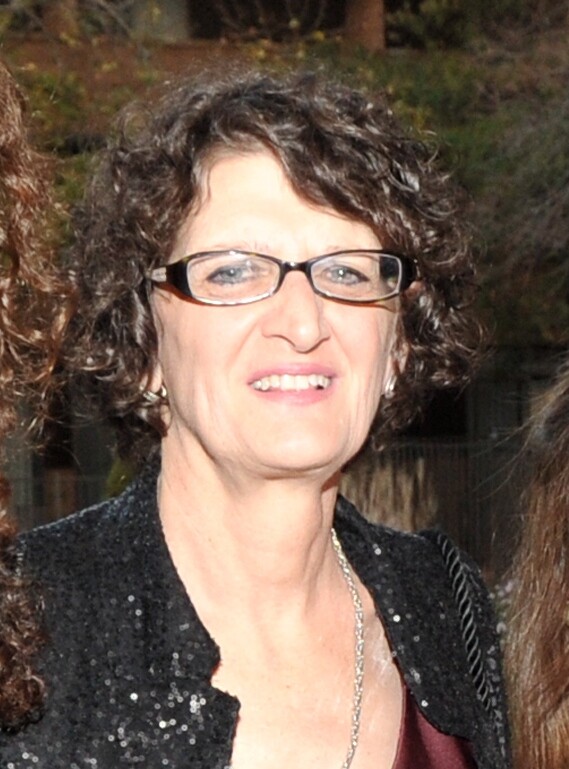 Anita Salustro of Grosse Pointe, whose career has been devoted to giving Michigan's elders quality of life, a sense of purpose and full engagement, has been named the winner of the 2012 Stephen J. Gools Award for Social Change sponsored by AARP Michigan.

The award is given annually to the individual, couple, group or non-profit organization that has significantly contributed to positive social change.

Ms. Salustro, who currently is employed by Michigan Medicare/Medicaid Assistance Program, authored several recommendations on a governor's task force that ultimately led to a package of elder abuse legislation that was signed into law by Gov. Rick Snyder earlier this year. These laws provide protection for seniors against fraud and financial abuse.

During her impressive career, her body of work includes financial planning seminars for seniors, grandparent recognition events, driver safety programming and home repair workshops. She inspired a national web-based campaign called "No Free Lunch," that warned against deceptive practices targeting older investors.

"Anita Salustro has committed to making the world a better place," said Kim Gools, widow of former AARP Michigan State Director Stephen J. Gools, who passed away last year after a career of distinguished public service. The award bears his name.

"Anita is known for her strong sense of character and her dedication to career, family and service to others. It is an honor to present this award to her."

Ms. Salustro is the second annual recipient of the award. Kim Hodge was the inaugural winner for launching TimeBanks, a unique services exchange program.