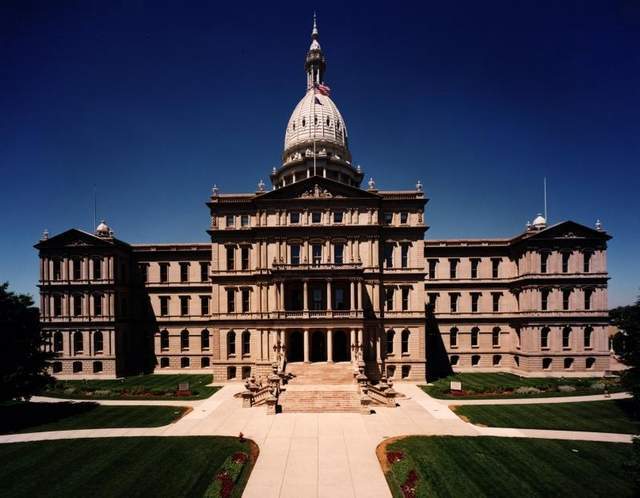 AARP Michigan strongly supports Senate Bill 2, which would allow Advanced Practice Registered Nurses to use the full extent of their training and education to treat patients.
We support this bill because it would increase consumers' access to health care and reduce unnecessary health care costs. Outdated barriers that prohibit APRNs from treating patients in certain circumstances would be removed, improving access to care -- especially in rural and urban underserved areas.
The legislation has passed the Senate and is now being considered by the House Health Policy Committee.
Read about details of AARP's support in this letter to members of the House Health Policy Committee: SB2 NursePracLetter WQ - with sig
This statement of support also was provided to members of the committee: MI SB2 Testimony 9-9-14