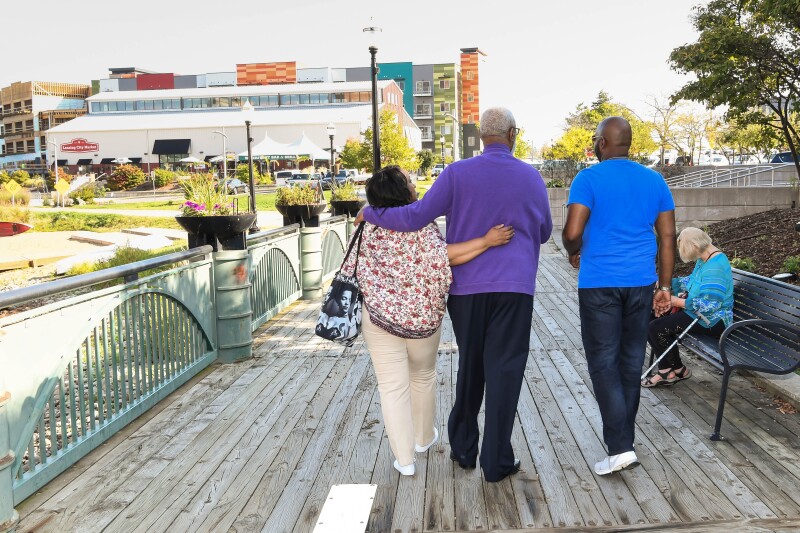 Nine democratic presidential hopefuls share solutions to helping older Americans remain in their homes and communities as they age.

Expanding access to primary care through telemedicine, expanding public transportation options and providing tax credits for caregivers are just a few of the solutions these nine presidential candidates offer for ensuring that older Americans may continue to live in their homes as their needs change.

Listen to each of the candidates who shared their solutions with AARP.

Michael Bennet on Age Friendly Communities