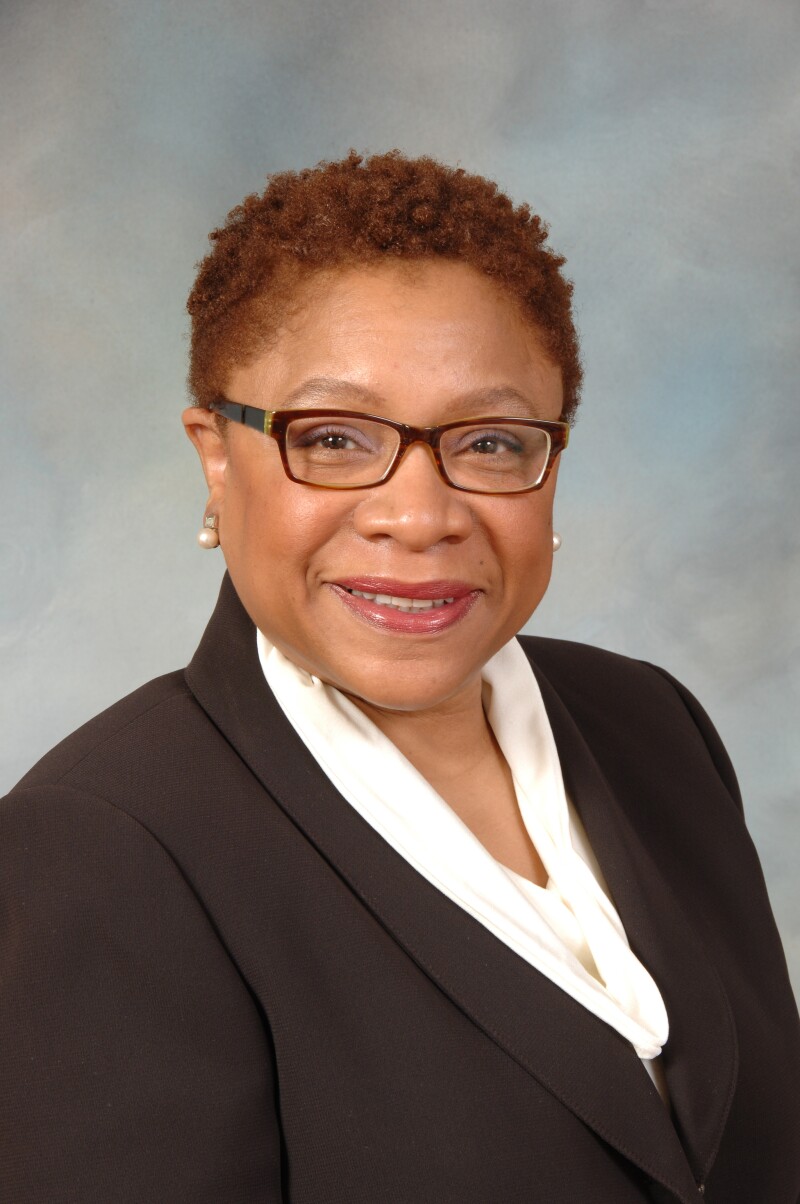 AARP Michigan was surprised and disappointed that the U.S. Bankruptcy Judge said today he will allow pension benefit cuts in Detroit's bankruptcy proceedings.

AARP agrees with Michigan Attorney General Bill Schuette, who said in his filing with the U.S. Bankruptcy Court that the Michigan Constitution "unambiguously prevents public officials from diminishing vested public employee pension rights. This constitutional promise thus ensures that there is never a time, a place, or a method for diminishing or impairing the state's or a political subdivision's obligation with respect to the accrued financial benefits of a pension plan or retirement system."

Jacqueline Morrison, AARP Michigan State Director, said: "Detroit's public employees, who have paid into the system over a lifetime of hard work, had an expectation that their benefits would be there for them in retirement. Many of these retirees live on fixed incomes. They count on their constitutionally protected benefits. We can't change the rules after the end of the game for these public employees."



AARP is closely monitoring the legal process and is reviewing today's ruling for potential future involvement.