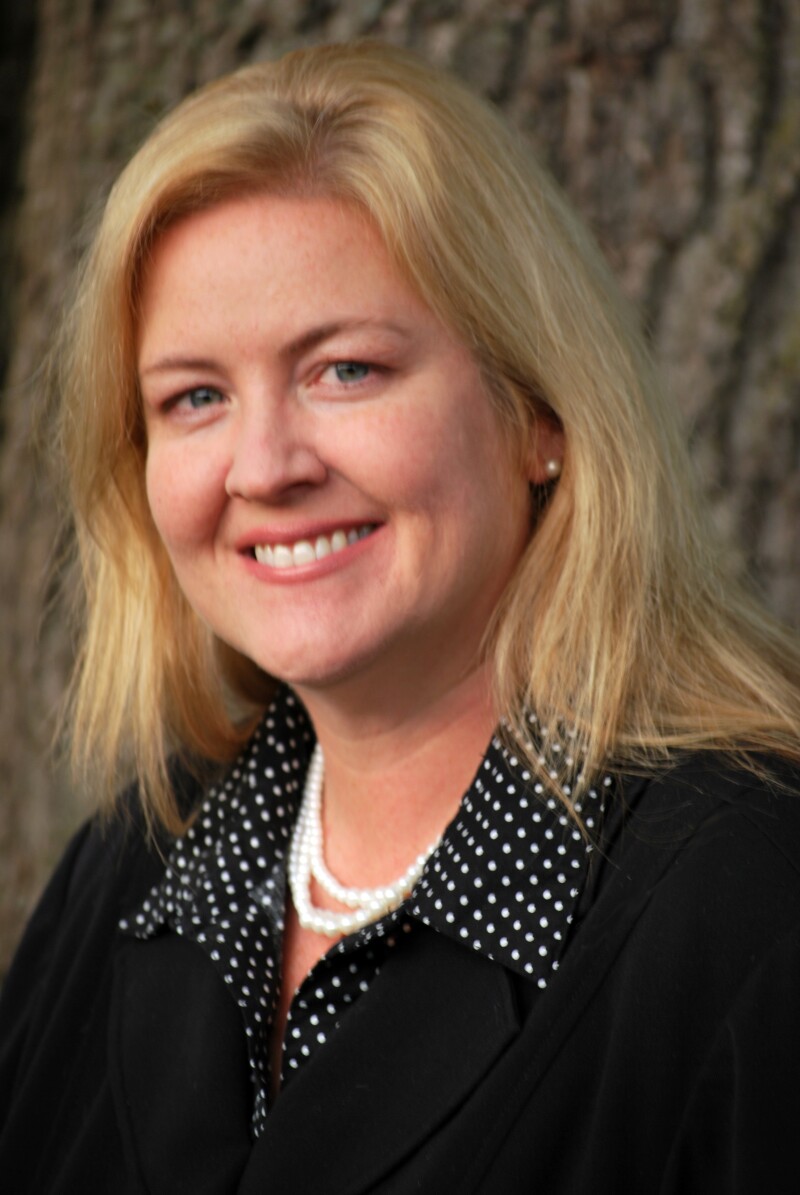 By Lisa Dedden Cooper, AARP Michigan Manager of Advocacy

Legislation has been introduced in Michigan that would allow this state to join 38 other states in adopting the Uniform Adult Guardianship and Protective Proceedings Jurisdiction Act (UAGPPJA).

Senate Bills 465 and 466 were introduced last fall by State Senator Tonya Schuitmaker and were referred to the Senate Judiciary Committee, where they are currently awaiting a hearing.

AARP Michigan supports this legislation because adopting the UAGPPJA will save money, time and heartache for Michigan families when a loved one needs a guardian and more than one state is involved.

The key word in the lengthy name of this Act is Jurisdiction. The focus of the UAGPPJA is narrow. It establishes a set of rules for state courts to communicate and interact with each other when an adult guardianship or conservatorship case involves more than one state. The UAGPPJA would not change Michigan's substantive guardianship laws, and it would not change the process for cases that only involve people and property within the state of Michigan.

Here's how the UAGPPJA works:

Multiple Jurisdictions: Adopting the UAGPPJA creates a clear process for determining which state has jurisdiction to appoint a guardian or conservator if there is a conflict. Example: Mom's a snowbird who lives in Michigan during the summer and Arizona during the winter. Her health is rapidly declining and she can no longer care for herself, property or finances. Her son in another state files for guardianship. The UAGPPJA outlines the process for determining which state is Mom's "home state." Without the UAGPPJA, it would be unclear which state would have jurisdiction.
Transfer: The UAGPPJA outlines a procedure for transferring a guardianship or conservatorship to another state and for accepting a transfer, helping to eliminate the expense and wait. Example: A daughter serves as guardian for her mother, and they live together in Michigan. When the daughter retires, they decide to move to another state where they can be closer to the rest of their family. With the UAGPPJA, if the family moves from one state to another, their guardianship transfers with them through a shortened process in both states that allows for any objections and allows both courts to feel confident in transferring the case.
Out-of-State Recognition and Enforcement: The UAGPPJA helps facilitate enforcement of guardianship and protective orders in other states by authorizing a guardian or conservator to register their orders in other states. Example: A wife serves as guardian for her husband who has Alzheimer's, and the closest appropriate care facility is in another state. The UAGPPJA would allow the wife to register with the court in that other state and proceed with getting her husband the care he needs. Without the UAGPPJA in both states, the wife would have to start the process of guardianship in that other state, which could take months and possibly delay treatment.


Caregiving for loved ones is challenging enough, even without unnecessary interstate legal battles. That's why AARP is urging the Michigan Legislature to pass Senate Bills 465 and 466, and we need your help. Legislators need to hear real-life stories from and about Michigan residents who have faced a guardianship or conservatorship situation that involved more than one state.

Do you have a story to tell? AARP is compiling stories to share with Michigan legislators to illustrate the troubles Michigan families face when caregiving and guardianship matters cross state lines. For more information about these issues, or to share your story, please contact Melissa Seifert, AARP Michigan Associate State Director of Government Affairs, at mseifert@aarp.org.