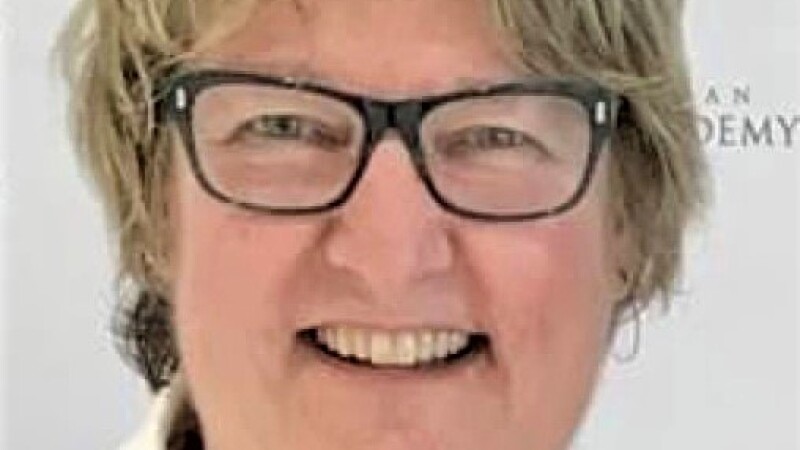 Joy Murphy of Kentwood, an AARP Michigan volunteer for six years, has been appointed by Gov. Gretchen Whitmer to a three-year term on the Michigan Commission on Services to the Aging.

Murphy is currently retired and is a member of the AARP Michigan state and Grand Rapids leadership teams. She is also a volunteer with the Spectrum Health Advisory Council.

Murphy is appointed for a term starting July 29, 2021 and expiring July 28, 2024.

"Joy has been a phenomenal volunteer for AARP and will do an outstanding job representing older adults in Michigan on the Commission on Services to the Aging," said Paula D. Cunningham, State Director of AARP Michigan.

Aside from being a lead volunteer in Grand Rapids, Murphy is a member of the volunteer advocacy team and a trainer on the AARP volunteer portal.

The Commission advises the Governor, Michigan Legislature, and the Aging & Adult Services Agency (AASA) on matters relating to policies and programs for older adults in Michigan.

The 15-member body also reviews and approves grants received by AASA and participates in the development of the state plan and budget as required by the federal Older Americans Act of 1965.