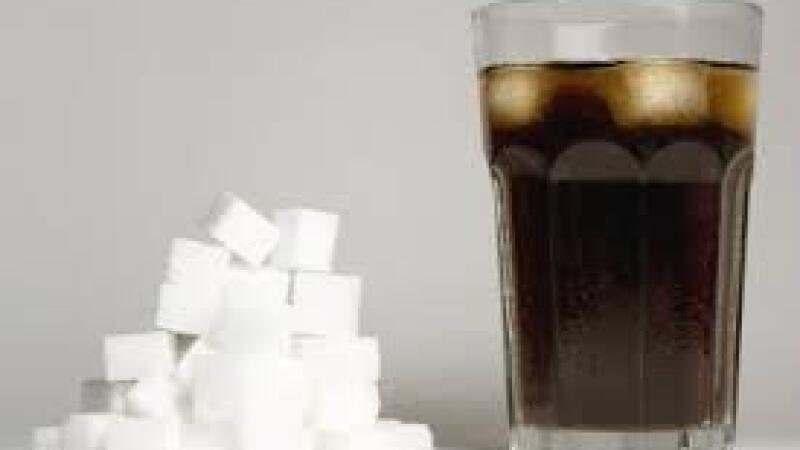 With the rate of diabetes on the rise, especially among older Americans, AARP is helping to educate members about the causes of and treatments for the chronic disease with a series of virtual talks in May and June.

The information presented will be relevant to those who have already been diagnosed with diabetes, have a family member with it or worry about their own borderline blood sugar levels. Diabetes affects how the body processes blood sugar and can lead to serious complications such as heart and kidney disease.

The free online sessions will be held every other Thursday from May 6 through June 17, from 1 to 2:30 p.m. The topics will cover prediabetes, the psychological and emotional aspects of a diabetes diagnosis, how to live with the condition and how diabetics should eat.

Registration is required at aarp.org/mi. Recordings of the presentations will be available on the site afterward.