AARP Michigan
Stay up-to-date with happenings for Michiganders 50-plus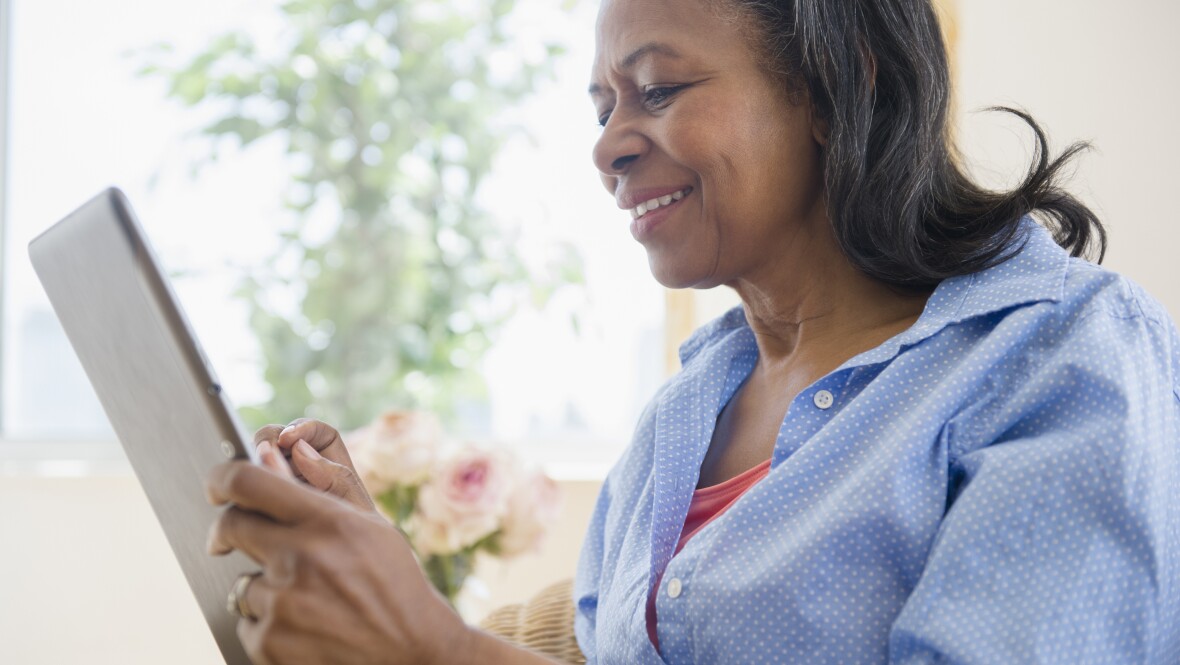 AUG 12, 2021
AARP Michigan continues to offer quality virtual programs and events in 2021. Take a look at what's coming up - and be sure to check back for updates.
SEP 15, 2021
COVID cases in nursing homes are concentrated among the unvaccinated: nationally, those residents were three times as likely to contract COVID-19 last month compared to residents who are fully vaccinated.
SEP 10, 2021
A guide to when, where and whether to get a COVID-19 vaccine
SEP 1, 2021
The AARP 2021 Community Challenge program has awarded four grants to fund small quick-action projects that have an immediate impact on quality of life in Michigan.