AARP Michigan
Stay up-to-date with happenings for Michiganders 50-plus

NOV 28, 2023
Hear powerful stories from StoryCorps OutLoud, an initiative aimed at preserving and sharing experiences of the LGBTQ+ community.
NOV 28, 2023
AARP Real Possibilities by AARP Michigan is a weekly TV show airing every Tuesday on ABC 53 in Lansing and Jackson at 9:00 am and ABC 4 West Michigan at noon.
NOV 28, 2023
The conversation continues! As we prepare for a historic election year, AARP Michigan is stepping forward to host an important and much-needed two-part virtual series as part of its MI Sisters & Friends call to action to identify and elevate issues important to women.
NOV 21, 2023
Celebrate the season with our staff favorites!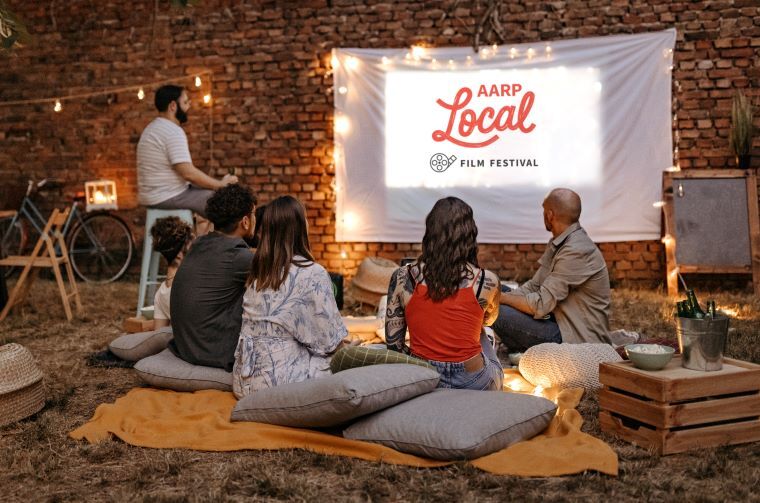 Connecting you to what matters most,
like neighbors do
. Find events, volunteer opportunities and more
near you
.