AARP Michigan
Stay up-to-date with happenings for Michiganders 50-plus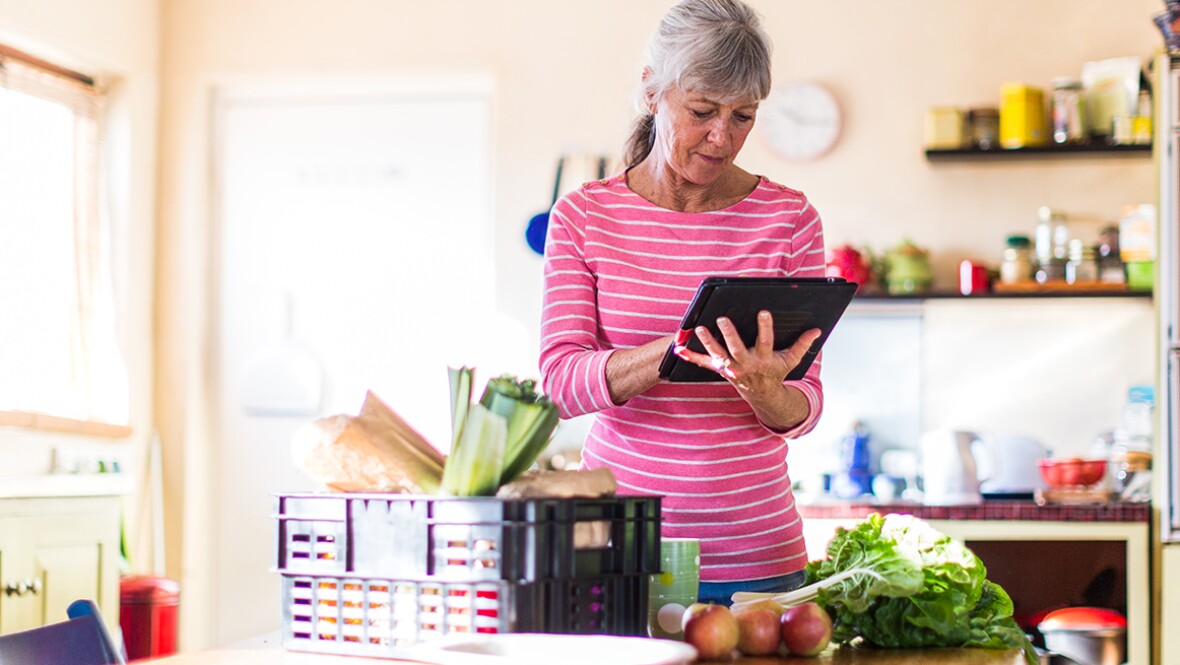 MAR 28, 2020
Resources for updates, home health visits, food banks, grocery access and meal delivery.
MAR 28, 2020
DeWitt mother of two offers informative tales about family survival, maintaining sanity, and easing claustrophobia during Michigan's coronavirus-forced Shelter in Place order.
MAR 25, 2020
Guide can help families locate the assistance they need, help them connect with others, empower them and give them hope. Find link to guide here.
We may be isolated, but we don't have to be alone. AARP Community Connections is a new website that offers steps to find help – or give it – during the coronavirus pandemic. At a time when people are self-isolating, the website connects you to support in your community. It also enables you to join or organize your own online mutual aid group to stay connected, share ideas and help your family, neighbors and those most affected by COVID-19.