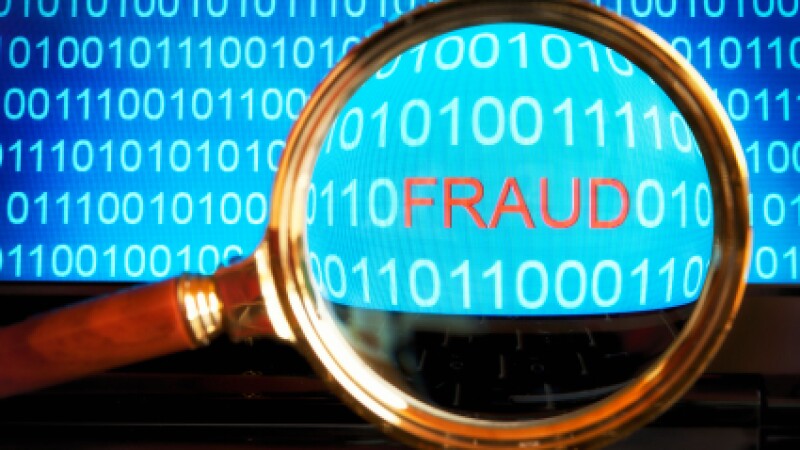 AARP Michigan is encouraging its members to be on the lookout for signs of possible fraud, such as unusual financial transactions on bank statements.

State residents reported roughly 58,700 cases of fraud in 2021, totaling more than $83 million in losses, Federal Trade Commission data shows.

AARP Michigan has tools to help residents spot and avoid falling for scams.

The AARP Fraud Watch Network Scam-Tracking Map is searchable by zip code, so you can find out about local fraudulent activity. Find the map, report fraud and sign up for free Watchdog Alerts at aarp.org/fraud.

AARP also has speakers available to give talks on fraud, which can be held virtually, to church groups and to other community organizations. To request one, email miaarp@aarp.org or call 866-227-7448.