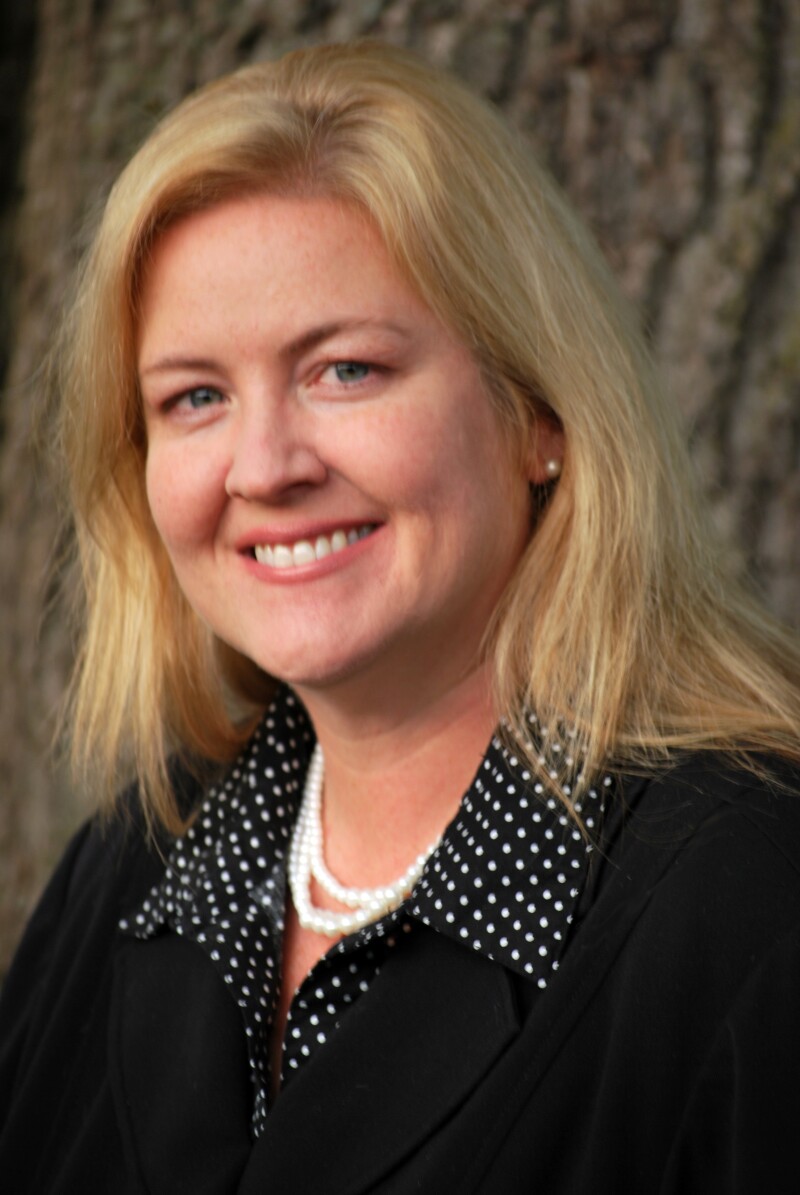 Following is a statement from Lisa Dedden Cooper, AARP Michigan Advocacy Manager, on passage today by the Senate Operations Committee of House Bill 4714, the legislation that expands Medicaid health coverage to low-income working families:

"AARP is pleased that the Senate Government Operations Committee moved the Medicaid expansion bill one step closer to final passage today. We appreciate the efforts of the Healthy Michigan workgroup and the committee to fully understand the impact this bill will have on the health of 470,000 Michigan residents currently without health coverage, including 75,000 people age 50-64.

"We urge a 'yes' vote on HB 4714 on the Senate floor scheduled for Aug. 27 because it's the common sense, fiscally responsible thing for Michigan to do."

From Gongwer News Report

The Senate Operations Committee today reported a bill to reform and expand Medicaid eligibility to those with incomes up to 133 percent of the federal poverty level.

The action came on a 4-0 vote with all committee members voting yes except Sen. Dave Hildenbrand (R-Lowell) abstaining.

Then the committee voted 3-2 on a party-line vote to report the proposed low-income health insurance proposal from Sen. Bruce Caswell (R-Hillsdale) that the state would have to fully fund. And then, also on party-line 3-2 votes, the committee reported a separate alternative sponsored by Sen. Patrick Colbeck (R-Canton Township) via SB 459 and SB 460 that would feature a privately run health insurance exchange.

The expansion bill, HB 4714, was sent to the full Senate a week before it adjourned for its summer recess in June, but the Senate did not vote on the bill. Instead Senate Majority Leader Randy Richardville (R-Monroe) appointed a workgroup, which would ultimately produce the S-7 substitute passed by the committee today.

There were no changes to HB 4714. Mr. Richardville has previously said he expects to take the bill up for a full vote when the Senate reconvenes in late August.