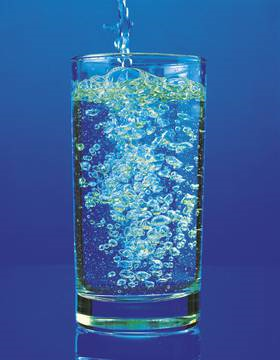 The water crisis in Flint affects young and old alike, and the first step toward a solution is to remove thousands of lead pipes that run from main street lines to people's homes. But before the work can be done, the homeowners must give permission.

That's why AARP Michigan launched an effort last fall to send volunteers door-to-door in Flint neighborhoods to get residents' signatures on consent forms that enable construction crews to replace the pipes that are leaching lead into the water supply. The volunteers visited more than 500 homes before the construction season ended.

Pipes leading to an additional 7,000 homes need to be replaced, and AARP Michigan aims to contact as many of those homeowners as possible.

Want to help? Email Kimberley Bishop at kabishop@aarp.org or Careena Eggleston at ceggleston@aarp.org.