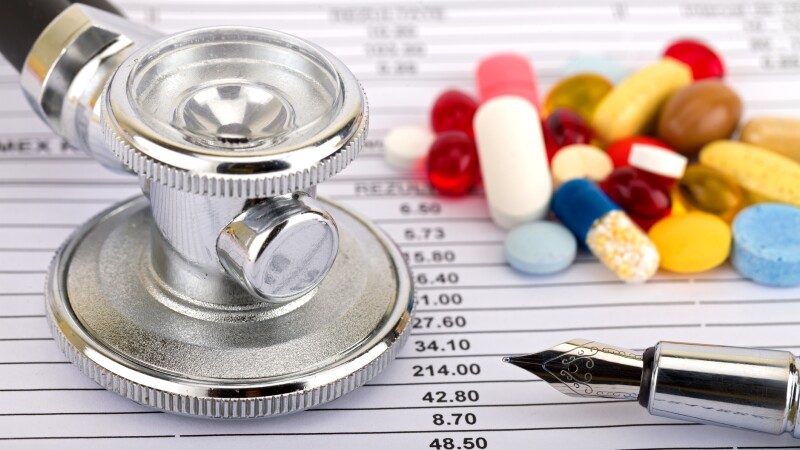 Health care issues remain atop the AARP Michigan state legislative agenda for the remainder of 2020.

AARP will be lobbying in favor of measures intended to reduce prescription drug costs, to provide a tax credit for family caregivers and to increase access to health care through telehealth.

Learn More: AARP Stop Rx Greed Campaign

These issues take on extra importance during the coronavirus pandemic, and AARP hopes to see them move through committees to the floor of the state House and Senate by year's end.

To make your voice heard, visit aarp.org/mi or contact your state legislators.