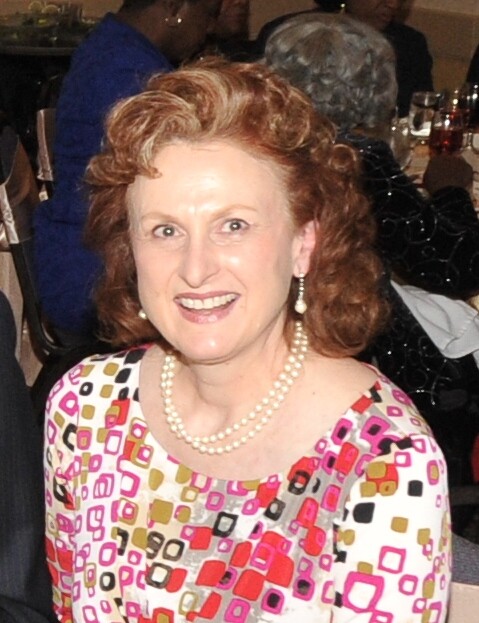 Barbara Spreitzer-Berent of Northville has been called "volunteer extraordinaire." Now she will be called the 2013 winner of the Andrus Award for Community Service, AARP's most prestigious and visible volunteer award.

She was honored on Saturday during AARP Michigan's volunteer recognition ceremony in Grand Rapids.

The AARP Andrus Award for Community Service recognizes members and volunteers who are significantly enhancing the lives of individuals age 50 and over. The award was named for Ethel Percy Andrus, a retired educator from California who founded AARP in 1958.

Spreitzer-Berent took the leadership role this year in training and mobilizing an army of more than 30 volunteers to reach out to Michiganders to help them better understand the Affordable Care Act.

She and the volunteer corps made dozens of presentations reaching thousands of people on health care reform issues throughout the state. She also made many media appearances to get the message out about AARP's work in this area, including an interview on a CBS TV special about the new health care law.

"People are frustrated with the emotions surrounding the law," she said. "They want to know how it will affect them and their family members."

Spreitzer-Berent also has written a training manual on Affordable Care Act presentations and has authored several articles on age-friendly communities. She is referred to AARP Michigan staffers as "our 14 th staff person."

One nominating letter said of the Andrus Award winner: "Her volunteer work fits AARP's mission and vision like a glove. The work she has done champions positive social change and delivers value through information and service."

Thomas Kimble, AARP Michigan President, commented:

"AARP Michigan takes great pride in congratulating Barbara Spreitzer-Berent for her tireless community service. Her unmatched record of achievement, service and commitment as a volunteer provides an extraordinary example of the difference volunteerism can make in the lives of individuals and in the well-being and vitality of a community."

Spreitzer-Berent, 60, is volunteer coordinator of health and supportive services for AARP Michigan. She retired in 2010 after careers in urban planning, gerontology and public health.