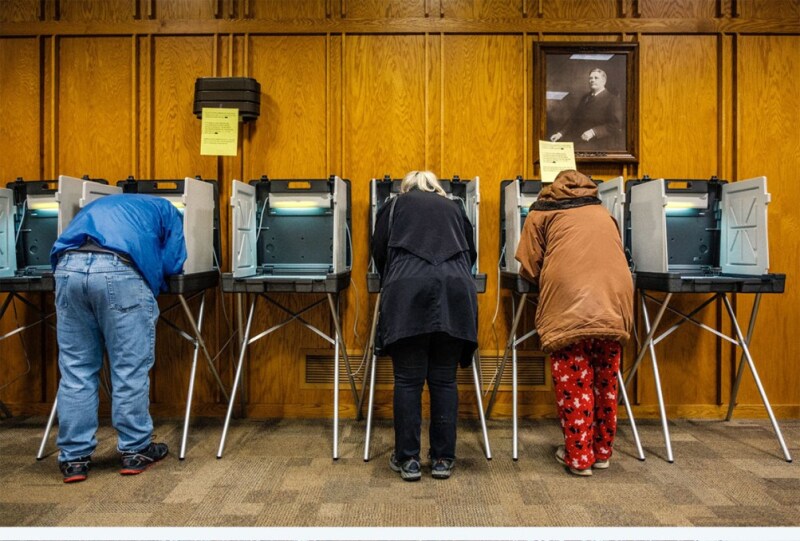 AARP and POLITICO Magazine teamed up to launch"The Deciders" six months ago, to explore the power of 50-and-older voters in the 2018 election year.
The series, through polling, interviews and images, examined the issues important to the 50+ voters in swing states.
The final installment analyzes how Democrats won over older voters, who had cast ballots for Republicans in past years, and flipped the U.S. House.
How they did it is the story of the 2018 election.
Read all about it here:
https://www.politico.com/magazine/story/2018/11/13/2018-election-analysis-democrats-republicans-politics-222412