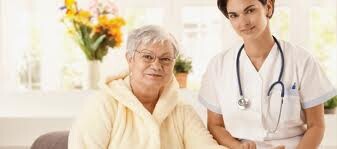 Michigan voters overwhelmingly support expanding Medicaid to 133 percent of the federal poverty level, according to a new survey released Friday.
Support rises even more when those polled were asked about potential reforms to the system like instituting co-pays, the poll showed.
The poll showed 60 percent in favor of Medicaid expansion and 26 percent opposed.
By a whopping 79 percent to 17 percent, those polled said they favored having Medicaid recipients pay co-pays, and a 70-25 majority supported having them pay part of the premium.
Partisan divisions emerged on the issue. An 86-6 majority of Democrats and 53-24 majority of independents said they favor expansion while a 51-33 majority of Republicans oppose it.
The poll was conducted and commissioned by Lansing-based EPIC/MRA via live telephone interviews April 13-16 among 600 active voters with an error margin of plus or minus 4 percentage points.
The Medicaid expansion issue is being debated in the Michigan Legislature.
-- From Gongwer