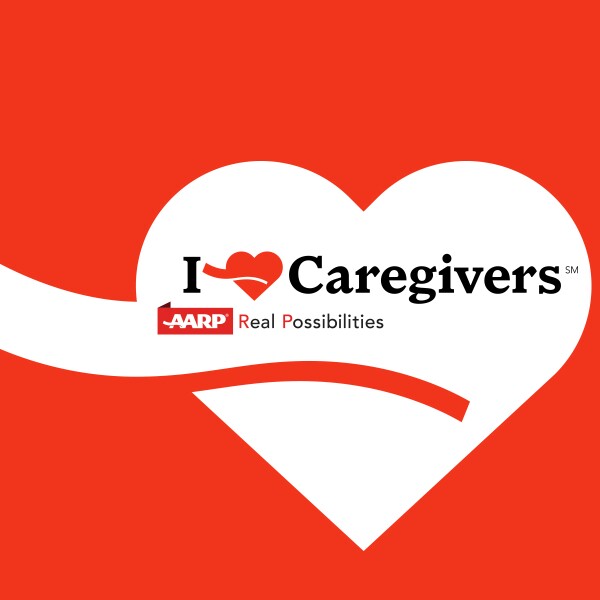 Every day, a silent army of Americans performs a great labor of love: caring for aging parents, spouses, brothers, sisters, aunts, uncles, friends... so they can remain in their homes.

We are on duty 24/7, and often we can't even take a break. But we wouldn't have it any other way. We are the unsung heroes. Here are our stories, including many from Michigan, which is home to more than 2 million caregivers.

We hope you will share your stories here:

https://act.aarp.org/iheartcaregivers/

Help us fight for you and your loved ones: more support, help at home, workplace protections, training and more.