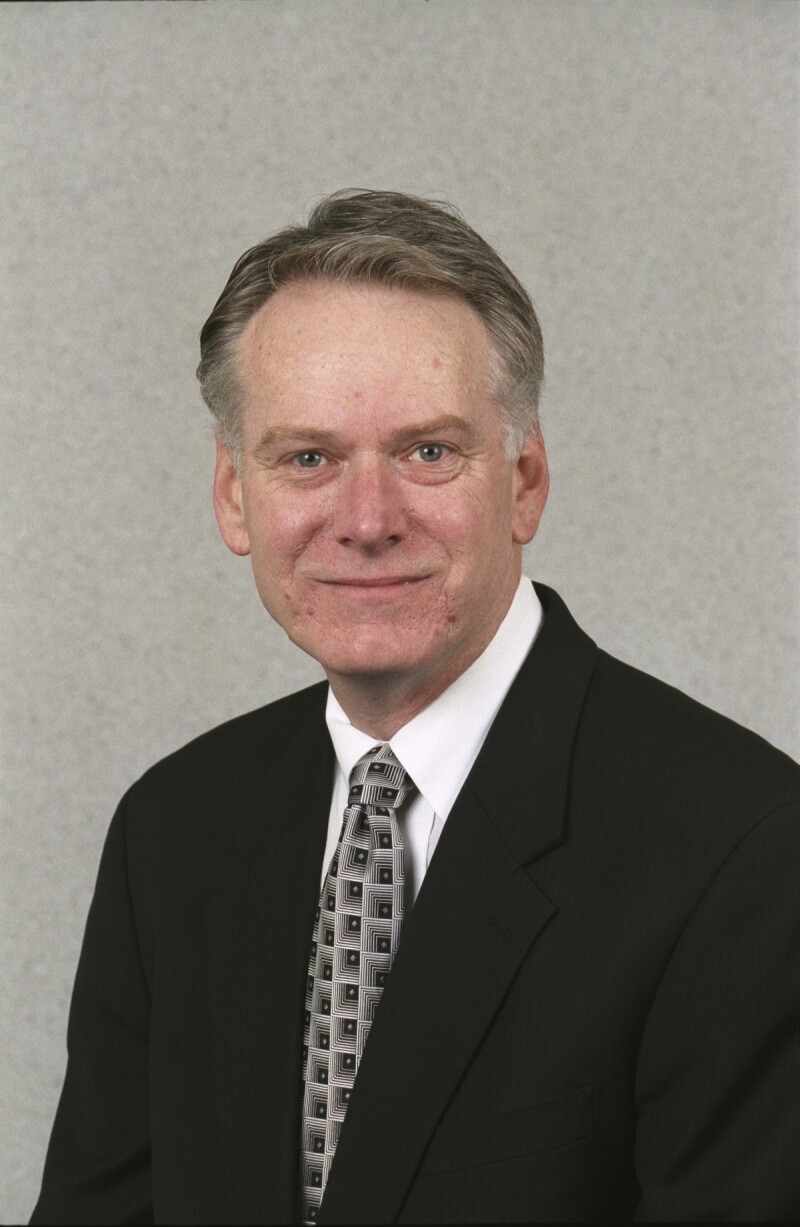 The Silver Key Coalition, an organization formed a year ago to advocate for a remedy to Michigan's chronic wait list problem for senior in-home services, has been named the winner of the 2014 Stephen J. Gools Award for Social Change sponsored by AARP Michigan.

The award is given annually to the individual, couple, group or non-profit organization that has significantly contributed to positive social change. The award is named for former AARP Michigan State Director Stephen Gools, who passed away in 2011 after a career of distinguished public service.

Representatives of the Silver Key Coalition will receive the award at an AARP volunteer recognition ceremony on Nov. 1 in Grand Rapids.

The Silver Key Coalition includes over 30 Area Agencies on Aging, aging service providers, elder advocacy groups and service industry groups from across the state.

The statewide network and hundreds of community supporters spoke with a unified voice calling for the Legislature to make Michigan a "no wait state" for senior in-home services.

The Coalition developed a white paper that documented the wait list issue and provided supporting evidence of savings to and return on investment to the State of Michigan for supporting in-home services. The organization achieved its initial goal in the fiscal year 2015 state budget, which includes a $5 million increase for senior in-home services and home-delivered meals. Passage of the legislation will substantially improve the lives of those waiting for these vital services.

"The Silver Key Coalition was instrumental in winning an important victory for adults over 60 who need these services but don't have the resources to pay the out-of-pocket costs," said Kim Gools, widow of Stephen Gools. "These are the kinds of programs Steve fought so hard for during his career."

Ryan Cowmeadow, advocacy manager for Area Agency on Aging 1-B, said the Silver Key Coalition is "incredibly honored" to receive the award.

"As a coalition, we share Mr. Gools' passion for enhancing the lives of older Michiganians," Cowmeadow said. "With nearly 4,500 older adults in Michigan languishing on long wait lists for assistance such as home-delivered meals and personal care, we knew we had to do something. By Making Michigan a 'no wait state' for these key in-home services, older adults will now be able to access the assistance they need to remain independent and stay in the communities they call home."

He added that the Coalition's work is not done.

"We are dedicated to providing a data-driven approach to continue advocating for the resources needed to provide all of Michigan's older adults with choice, independence and a high quality of life," he said.