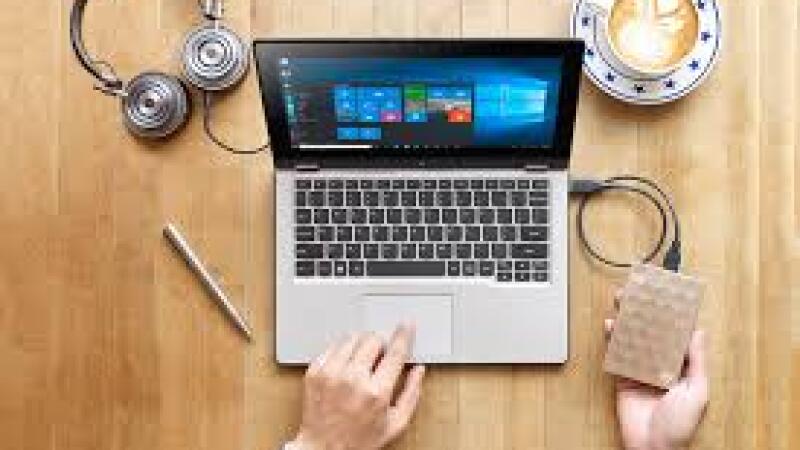 Amid the ongoing coronavirus pandemic, AARP Michigan is continuing to offer virtual events as a way to help members stay connected with one another.

It has already posted videos on topics such as fraud prevention, decluttering the home, HomeFit and building a raised garden.

New events this month will include a talk on housing solutions when living alone isn't possible, on Wednesday, Dec. 16, at 10 a.m.

You can participate via Zoom and other platforms. To register for live sessions or to view past videos, go to aarp.org/mi and click Virtual Events.