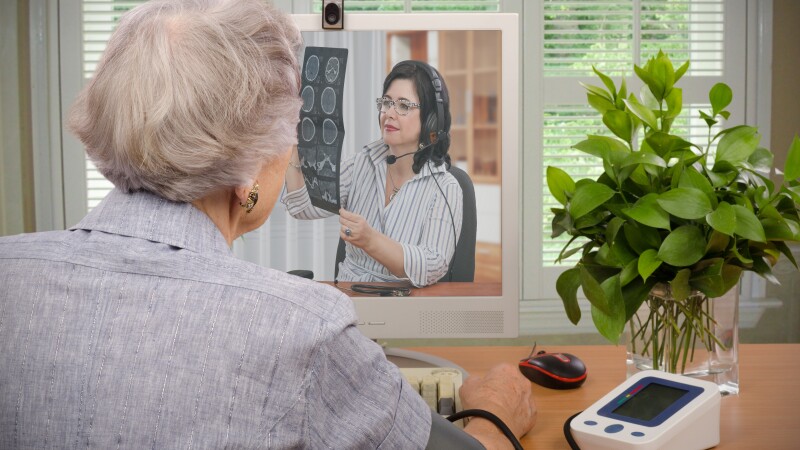 Telehealth would be expanded to Michigan's Medicaid population under a package of bills approved unanimously by the state Senate on June 11 and headed to the governor's desk, where they are expected to be signed into law.

The five-bill package, which is strongly supported by AARP Michigan, would allow Medicaid enrollees to receive telemedicine at any site considered by the health care provider, including at home or at a neighborhood school.

The legislation, introduced by Rep. Hank Vaupel and Rep. Douglas Wozniak, was approved by the House on May 13 and has been supported by Gov. Gretchen Whitmer.

"AARP endorses the measures because they would increase access to quality health care, especially in rural areas and among vulnerable populations," said Paula D. Cunningham, State Director of AARP Michigan. "Telehealth offers opportunities to help people access health care in new ways and make it easier for family caregivers to care for their loved ones."

For example, transportation to medical appointments can be an obstacle for older adults. Telemedicine technologies allow older adults and their family caregivers to consult with doctors and better manage their health without taking a trip to the doctor's office every time.

While the package was introduced before the onset of the coronavirus pandemic, the benefits of the technology have been underscored by the COVID-19 outbreak. Telehealth enables delivery of health care in ways that do not expose patients and health care workers to the virus.