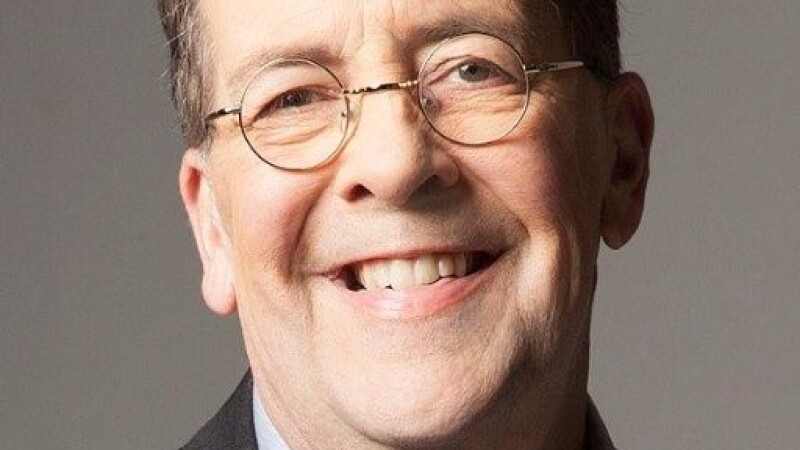 The convergence of a COVID-19 spike and the holiday season unfortunately will mean proliferation of fraud and scam artists in the coming weeks, said one of the nation's leading fraud experts.

Doug Shadel, State Director of AARP Washington, and a former fraud investigator and assistant attorney general, said fraudsters feast on people when they are hyper-emotional.

"When we ask con artists what is their strategy, they say it is to get the victim under the ether in a heightened emotional state," he said. "This is the season for scammers with COVID and anxiety about the holidays."

Shadel offered his advice on a telephone town hall attended by 8,500 and a taping of AARP Michigan's Real Possibilities TV Show today. The show will be on WLAJ-TV at 9 a.m. on a Tuesday in December.

He said people lose self-discipline and due diligence during high anxiety. He added that social isolation, possibly due to the viral outbreak, is also a condition ripe for scammers because there is no one at home to use as a sounding board.

COVID has fostered a huge number of scams, Shadel said, including bogus home testing products for sale, additional stimulus check offers, peddling of non-existent personal protection equipment, and others.

"We expect to get a lot more of these scams when the vaccine comes out," he said.

Shadel listed several ways to avoid being a victim, including:


Don't make impulse buying decisions, and don't buy anything late at night when research shows you're most vulnerable. This is especially an issue during the holidays when people do the most shopping.
Before buying anything, call someone – a friend or family member, or an agency that monitors businesses or charities.
Government agencies, such as the Social Security Administration, rarely make phone calls to recipients. If you get a call about a Social Security issue, hang up and contact the local SSA office.
"Imposter scams from people calling to say they are someone they are not are especially popular right now," Shadel said.
Don't buy anything before looking into the company that is selling the product or service. "It can take a single step (a phone call or Google search) to check out a company," Shadel said.
Beware of pop-ups that appear on your computer, and do not give anyone remote access to your computer.
Use a credit card, not a debit card, for purchases because if fraud is involved the bank will usually cover any issues. If you use a service, such as PayPal, make the payment mechanism your credit card, not your bank account.
Invest in call blocking, and computer password manager.

Shadel said 40-50 percent of charity donations come in during November and December.
"Find out who you are giving to," he said. "And ask the charity, 'where does the money go.'"

There are no hard and fast rules, but in general, a charity should spend at least 70-80 on its purpose, and 20-30 percent on overhead, he said.

Check out the charitable organization at the Michigan Attorney General's office. The Charitable Trust Section is at 800-769-4515.

AARP has a toll-free Fraud Watch Network help line at 877-908-3360.

On the telephone town hall an unscientific survey indicated 53 percent of participants have been victims of some type of fraud.