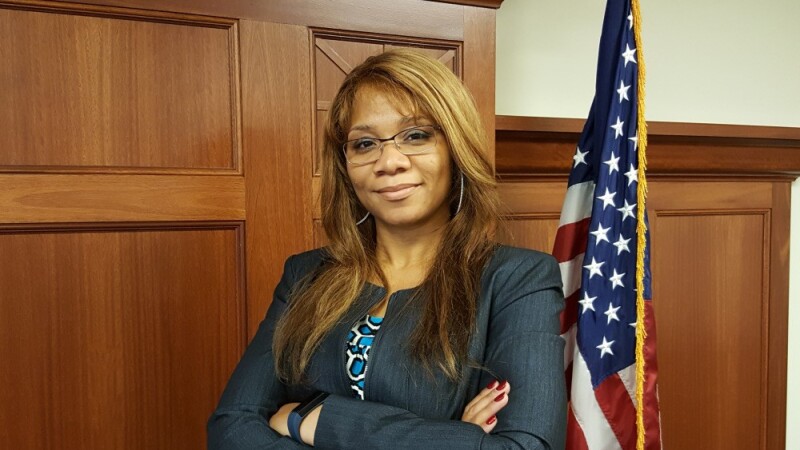 Officials from the Michigan Veterans Affairs Agency fielded questions from veterans and their family members today during a telephone town hall event hosted by AARP Michigan.

Zaneta Adams, director of the agency; Fred Schaible, policy and legislative advisor; and Michelle Martin, veterans benefits expert and acting Medical Director in Battle Creek handled questions and heard heartbreaking stories from callers who are having difficulty getting the benefits they deserve.

There are 550,000 veterans in Michigan who may qualify for federal, state and local benefits including pensions, mental health care resources, emergency financial assistance, employment or educational services and other programs and services.

Among the questions from more than 200 veterans, family members and active duty military who were on the call:


Are the Veterans Affairs facilities in Detroit, Ann Arbor, Battle Creek and Saginaw doing testing for COVID-19?
What help is available for caregivers of veterans?
How can we get help with hospital expenses?
How can I find house care for my husband, who is 86 and a veteran of 26 years military service?
Can I get help receiving my federal stimulus check?
I'm being sued for ambulance bills, can the agency help?
I've been trying for years to get my discharge documents, is there any way to expedite?
The panel of experts noted that individual situations often differ, and encouraged veterans or family members to contact the agency at 1-800-MichVet (642-4838) or Michiganveterans.com

"We are focused on serving veterans for life and we're here to try to break down barriers," Schaible said.

Added Director Adams: "Stay safe and know we're here to help, 24-7. Know you don't have to go through this alone."

Michigan veterans can also visit aarp.org/veterans and aarp.org/coronavirus for resources and information.